The Cloud Gate Theater Lawn Party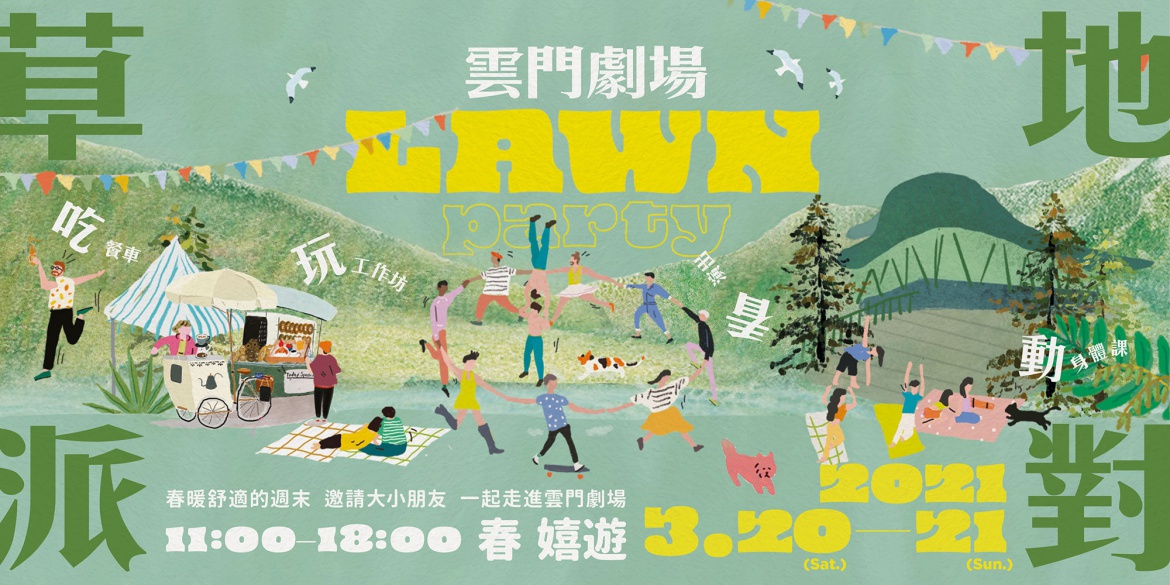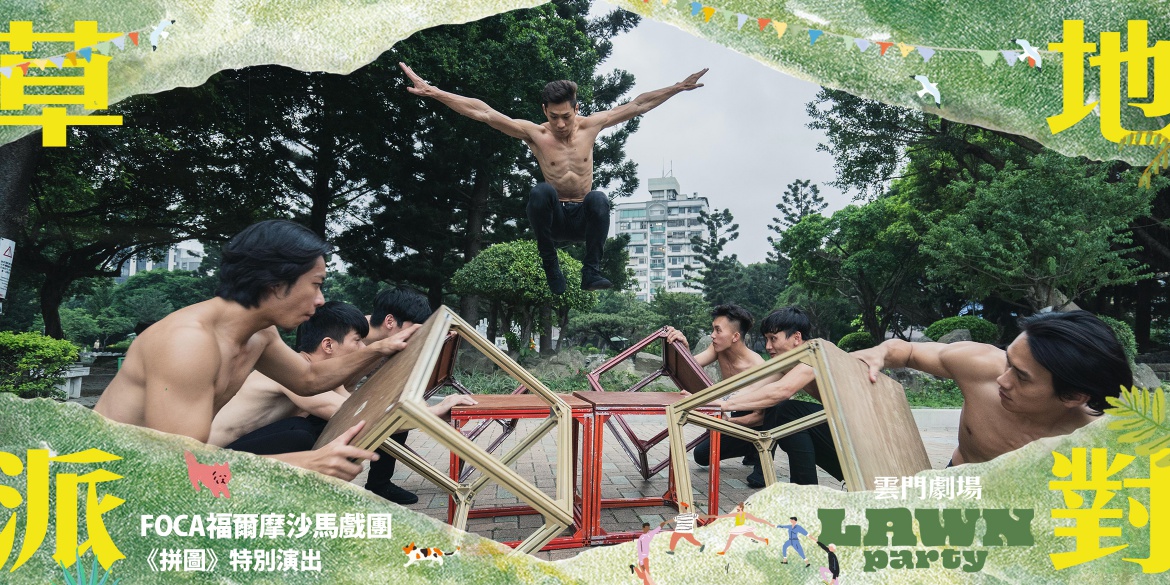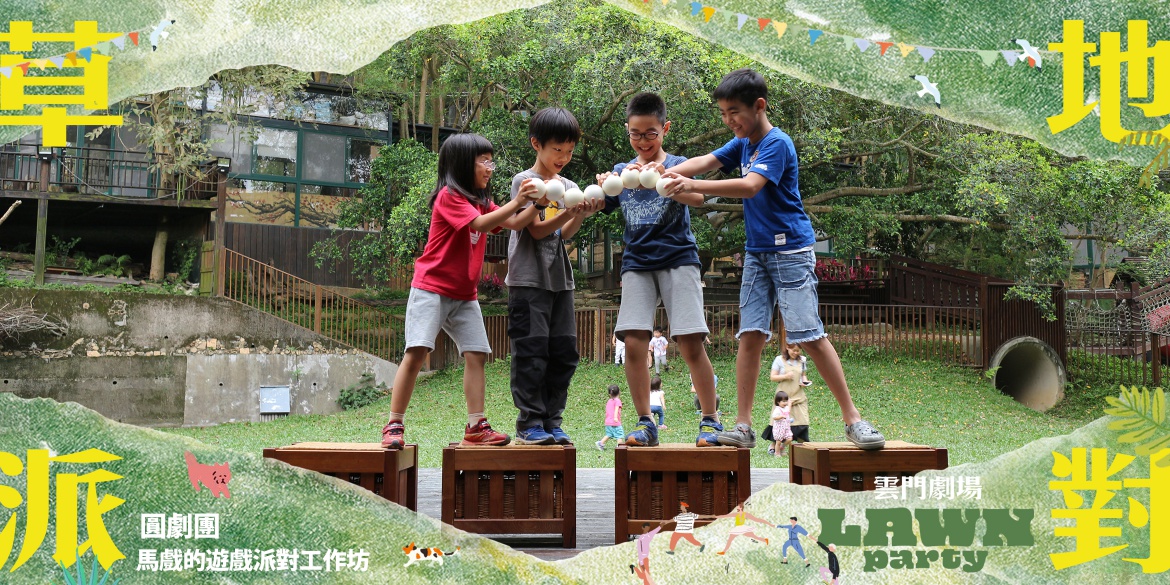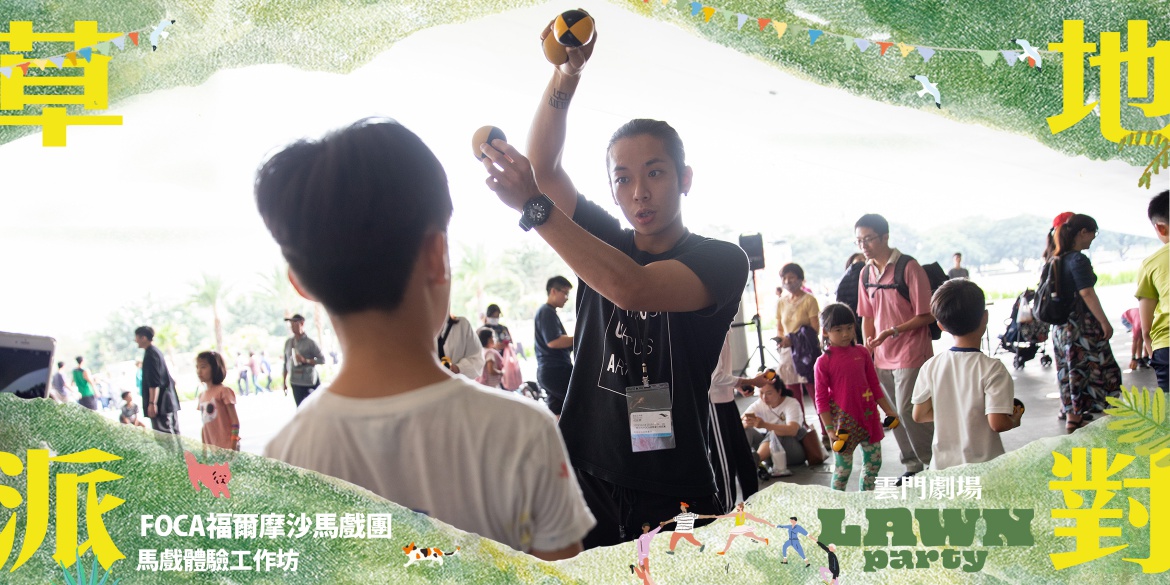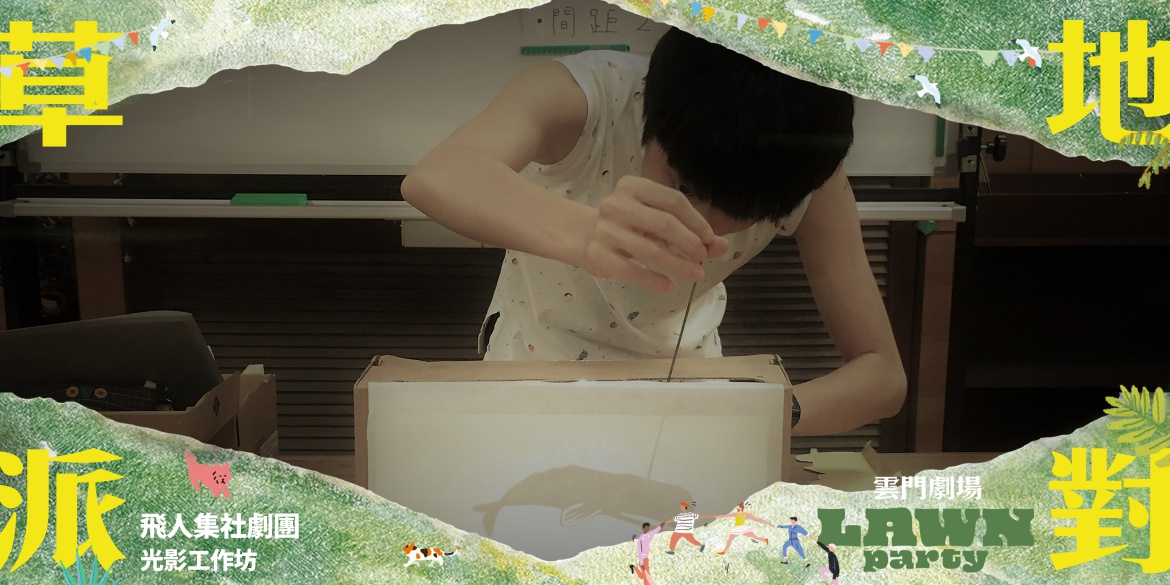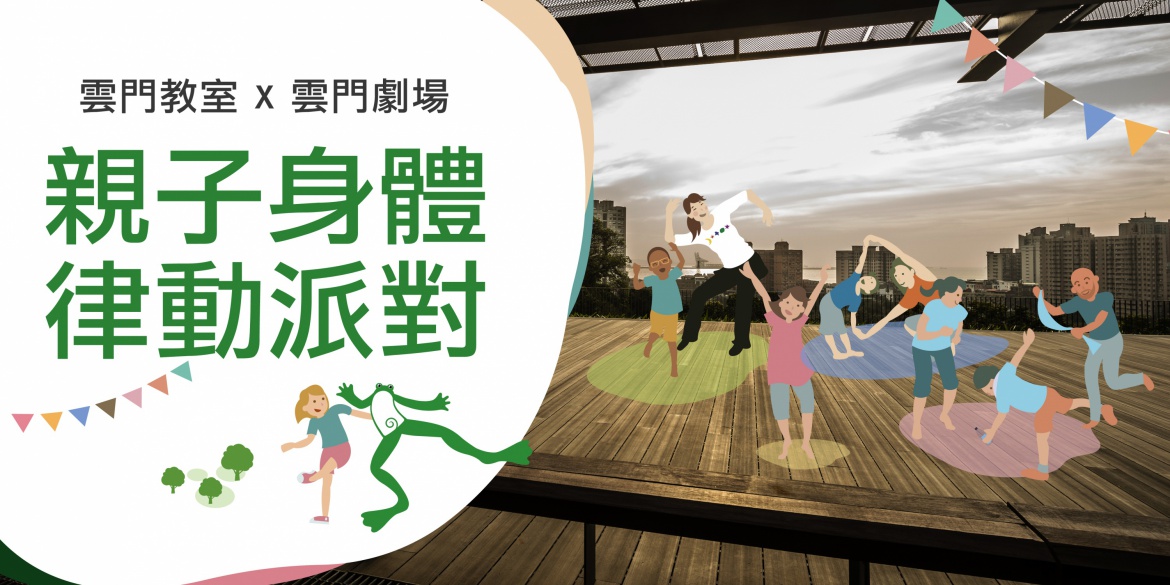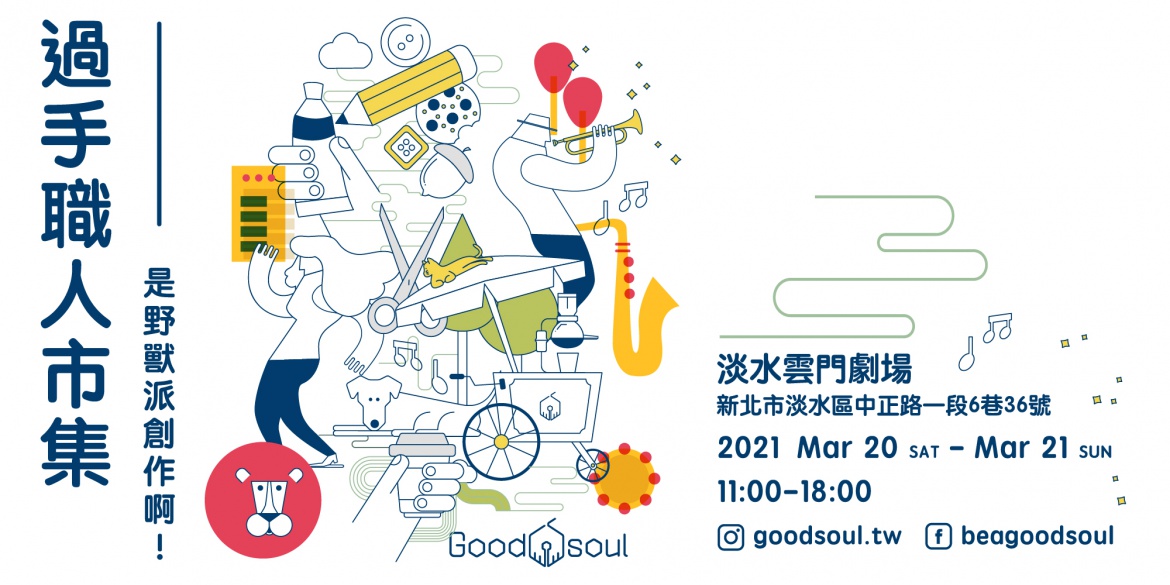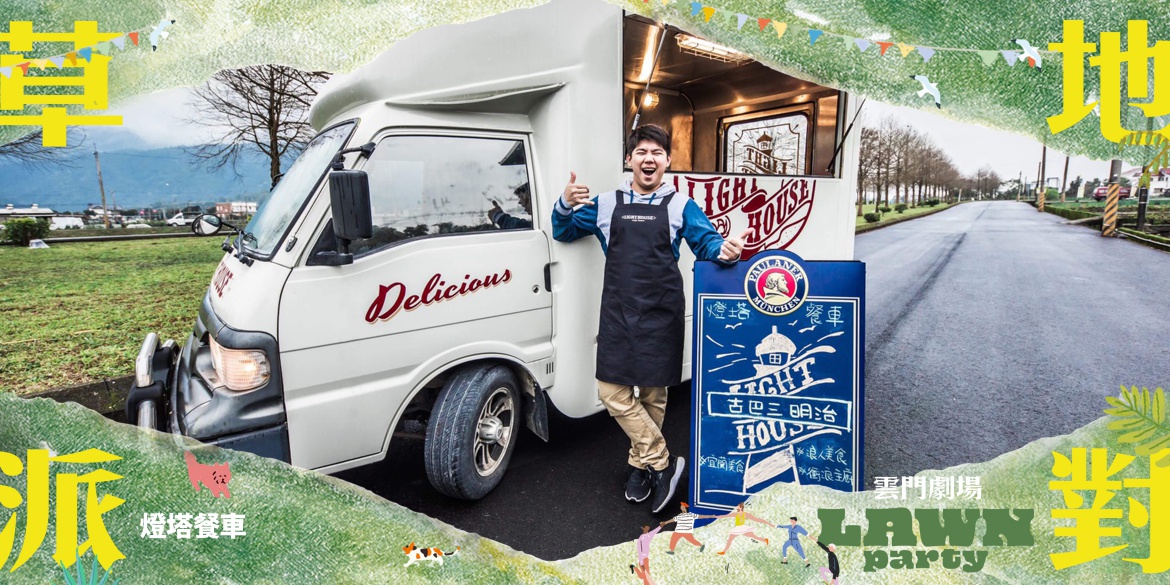 The Cloud Gate Theater Lawn Party
So Circus: The Formosa Circus Art Workshop
Could circus still be any fun without horses? Besides tossing and catching, how else could juggling work? Ever felt like circus acts are too hard for you to try? This weekend, bring your family and friends to the Cloud Gate Theater and join our circus workshop! From body movements to juggling, the Formosa Circus Art will blow your mind away and redefine your circus experience. Be sure to check us out!
Have you ever wished you could be a master performer in a circus? This workshop allows you to become more aware of your own body through training sessions on simple daily movements. You will start nice and easy with the very basics of juggling by learning how to handle a ball. After that, the only limitation is your imagination. Who knows? Maybe you will be the next star of the ring!
Even if you do not own professional juggling balls, you could still use household items that are readily available, such as tangerines, oranges, mangoes, and durians. But don't worry, we've got it all prepared. All you need to do is to come with your family and friends, and you will soon find out that circus acts can in fact be part of our everyday life.
3.20 Sat. 13:45-14:30、15:30-16:15
>>>Sign up here 
Circus Party Games
A circus party is always full of games and creativity. Everyone can be an artist and inventor with supernatural powers.
The party motif is circus and juggling. By learning some of the manipulation and balancing acts, participants can experience circus firsthand and become inspired through games and interaction with daily objects. Everyone can create fantasy like a professional circus artist, filling life with the fun of art. Your imagination is the only limit!
Activities are built around an animal theme. Through physical interaction and object transformation, parents can experience with their little ones the magical moments of creating various animal shapes and symbols by using common circus techniques of transformation and combination. They will enjoy exploring and creating all kinds of possibilities, and together come up with brilliant ideas for this merry circus party.
Classical juggling objects of daily items made from natural materials are used in games for juggling/manipulation and body balance.
Animal-shaped juggling objects are created by transforming and combining traditional juggling items. Small animals can be master jugglers too! 
A dynamic game of transformation is created through interaction between the body and the objects.
* Suitable for parent-child participation
* Suitable for three and above
* Please wear loose attire to allow free body movements.
>>>Sign up here
"The Lightbox" Shadow Theater Workshop
Do you still remember your first time creating a shadow puppy or a butterfly with your hands using a light source? Have you also made shadow animals with your little ones?
Besides this traditional game of creating shadows on the walls, the Flying Group Theatre will teach us some shadow games that we can easily play at home. The instructor will demonstrate how to magically transform an ordinary shoebox into an intimate shadow theater exclusively for you and your little ones.
✽For children aged 7 years and up, under the accompaniment of one parent/guardian
✽Maximum session group size: 15 adult-child pairs
✽Fee:On-site payment of NTD$350 for one adult-child pair
>>>Sign up here