CLOUD GATE
Cloud Gate is the name of the oldest known dance in China. In 1973, choreographer LIN Hwai-min adopted this classical name and founded the first contemporary dance company in the greater Chinese-speaking community: Cloud Gate Dance Theatre of Taiwan, also known worldwide as Cloud Gate. In 2020, CHENG Tsung-lung succeeded LIN as the company's Artistic Director.
WHAT'S ON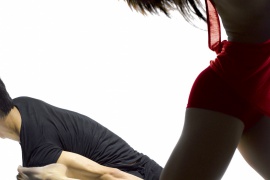 2021.01.01 - 12.31
2021 Cloud Gate Tour
NEWS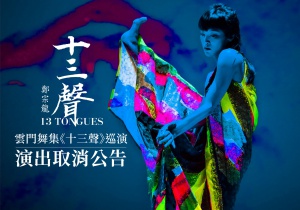 2021.05.12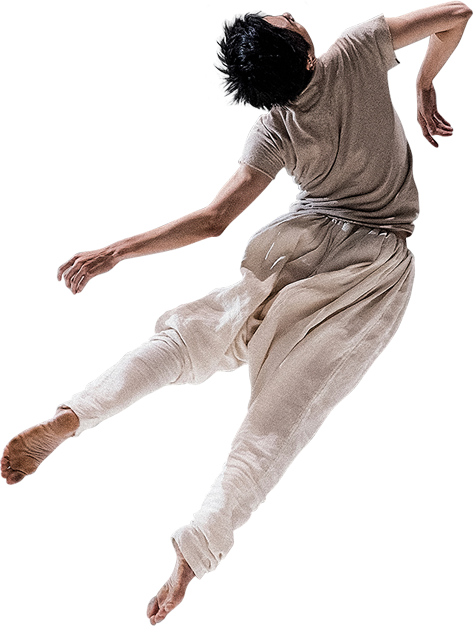 SUPPORT CLOUD GATE
We would like to express our sincere gratitude and appreciation to all of our friends for your unrelenting support over the past four decades. We heartily invite you to become a Friend of Cloud Gate, and to continue supporting the company to create more beauty and glamour for Taiwan.