EVENTS
We hope the Cloud Gate Theater brings inspiration,
encouragement, and consolation to our society, and
becomes a cradle for art and culture in Taiwan.
LIN Hwai-min
CLOUD GATE THEATER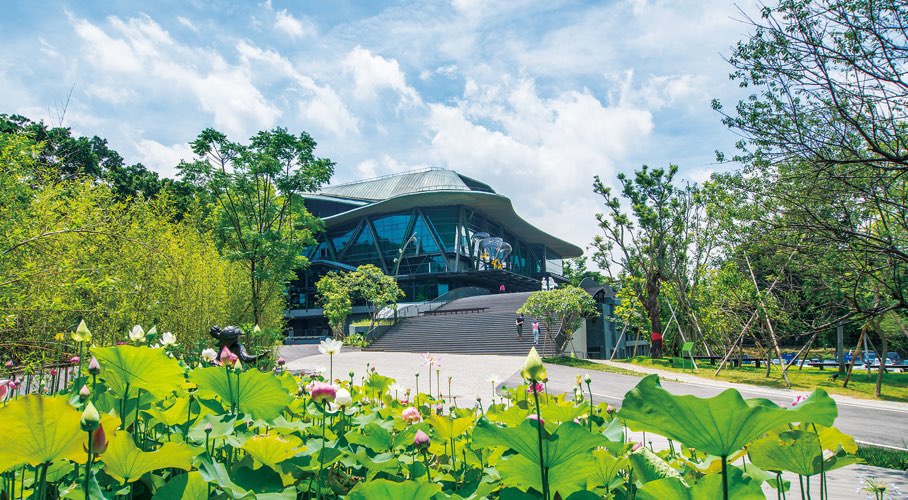 CLOUD GATE THEATRE
The Cloud Gate Theater, located between Tamsui Golf Course and Hobe Fort, overlooks the Guanyin Mountain and the estuary of Tamsui River. The building with light green glass curtain reflects the tall trees around it and blends into the tranquil green landscape.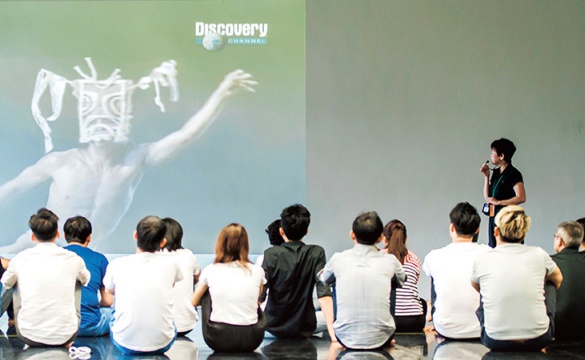 GUIDED TOURS
Would you like to know more about the Cloud Gate Theater?
Do you want to get closer to the dance world of Cloud Gate?
Friends who want to know more about Cloud Gate, please call to make an appointment.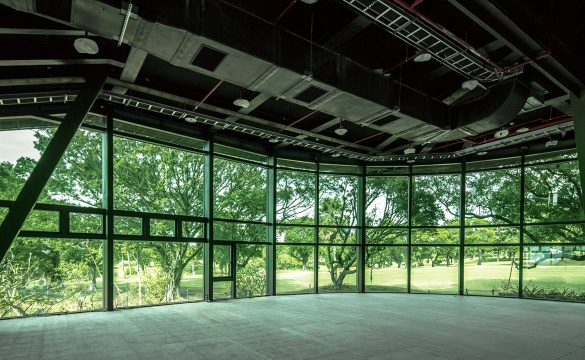 Technical info
The Cloud Gate Theater complex includes a 400-seat theater, two studios theaters, outdoor green space that can accommodate thousands of people, office and theater professional spaces.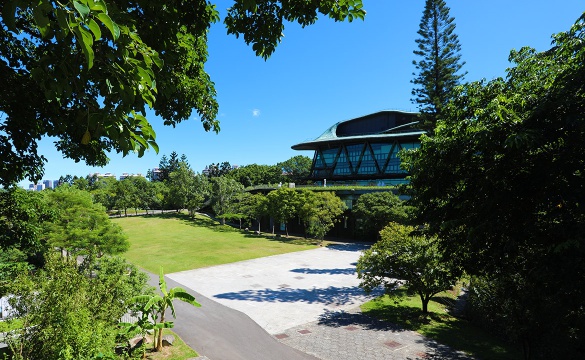 SUPPORT CLOUD GATE
We would like to express our sincere gratitude and appreciation to all of our friends for your unrelenting support over the past four decades. We heartily invite you to become a Friend of Cloud Gate, and to continue supporting us to create more beauty and glamour for Taiwan.