Formosa
Best Choreography of 2018
TANZ
Best Dance of 2018
Chicago Tribune
Stef Stefanou Award for Outstanding Company 2018
National Dance Awards UK  
The Best 20 Dances of the 21st Century
The Guardian

This is clearly the work of a master choreographer.

A tribute to the island of Taiwan, an embrace of its fraught history and verdant landscape, a hymn to the resilience and diversity of its people, Formosa stands as one of
Lin Hwai-min's finest creations.
In the 16th century, when Portuguese sailors first came across Taiwan on their way to Japan, they proclaimed "Ilha Formosa", meaning "Beautiful Island."
You could say the same about this remarkable production.
The Times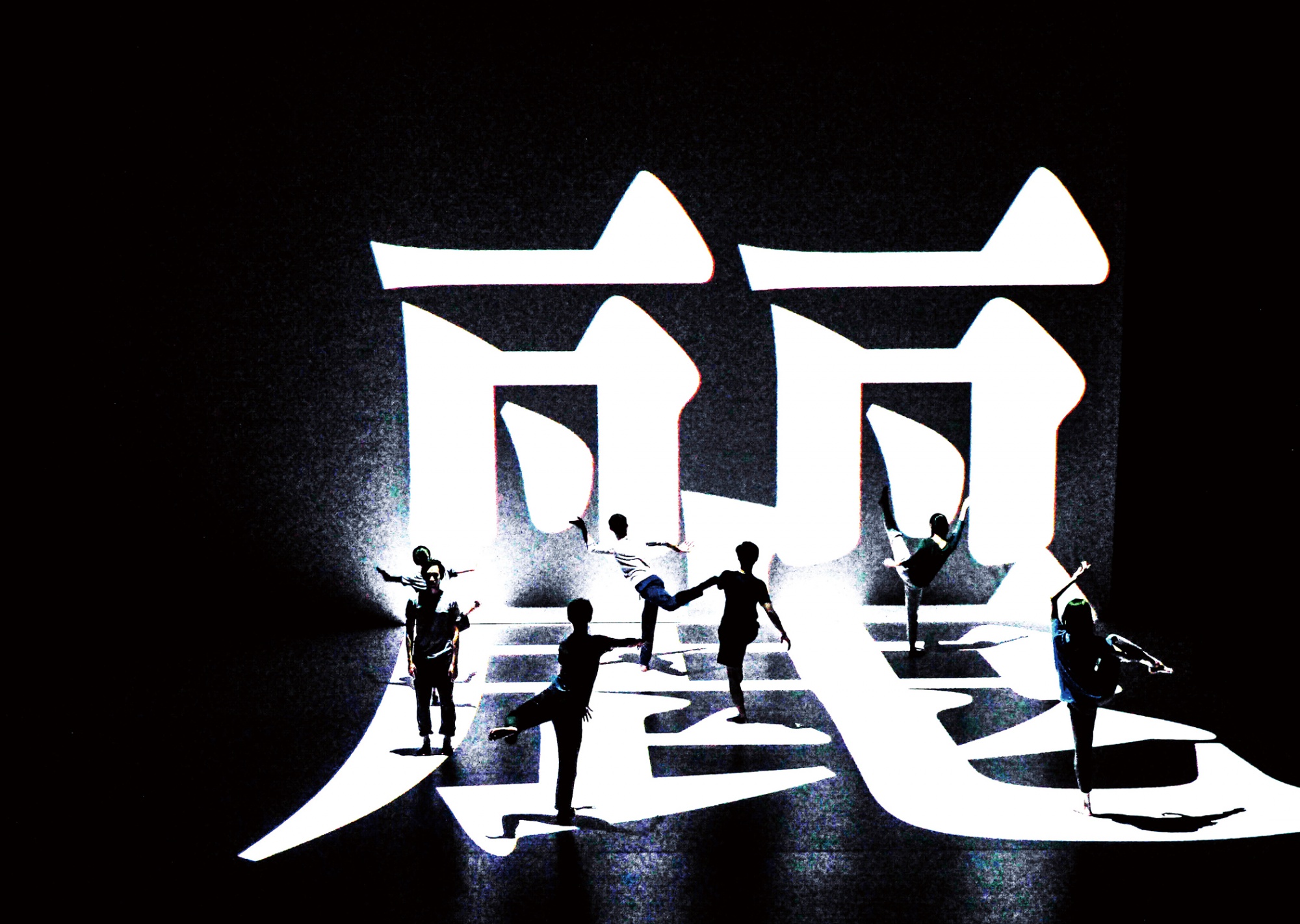 Formosa was Lin Hwai-min's farewell production for Cloud Gate, the company he founded back in 1973, and it was also one of the most magical creations of his career.
Typically exquisite and distilled, it mapped the history of Lin's native Taiwan, evoking its ancestral communities, its wildlife and landscape.
No less remarkable were the sections that dealt with darkness and conflict, the stage almost buckling under the violence of war and natural disaster.
The greatness of the work, however, lay in its finale, where the choreography moved into clear, blue sky, and Lin reached for a world beyond struggle and human history.
The Guardian
Saying farewell, Lin is also saying something new.
The Independent
A glorious fusion of athletic dance, creative visuals and intoxicating sound…Don't miss this final demonstration of Lin Hwai-min's brilliance as a choreographer who not only created a company, but ensured Taiwan's place on the international map of contemporary dance.
The Arts Desk, UK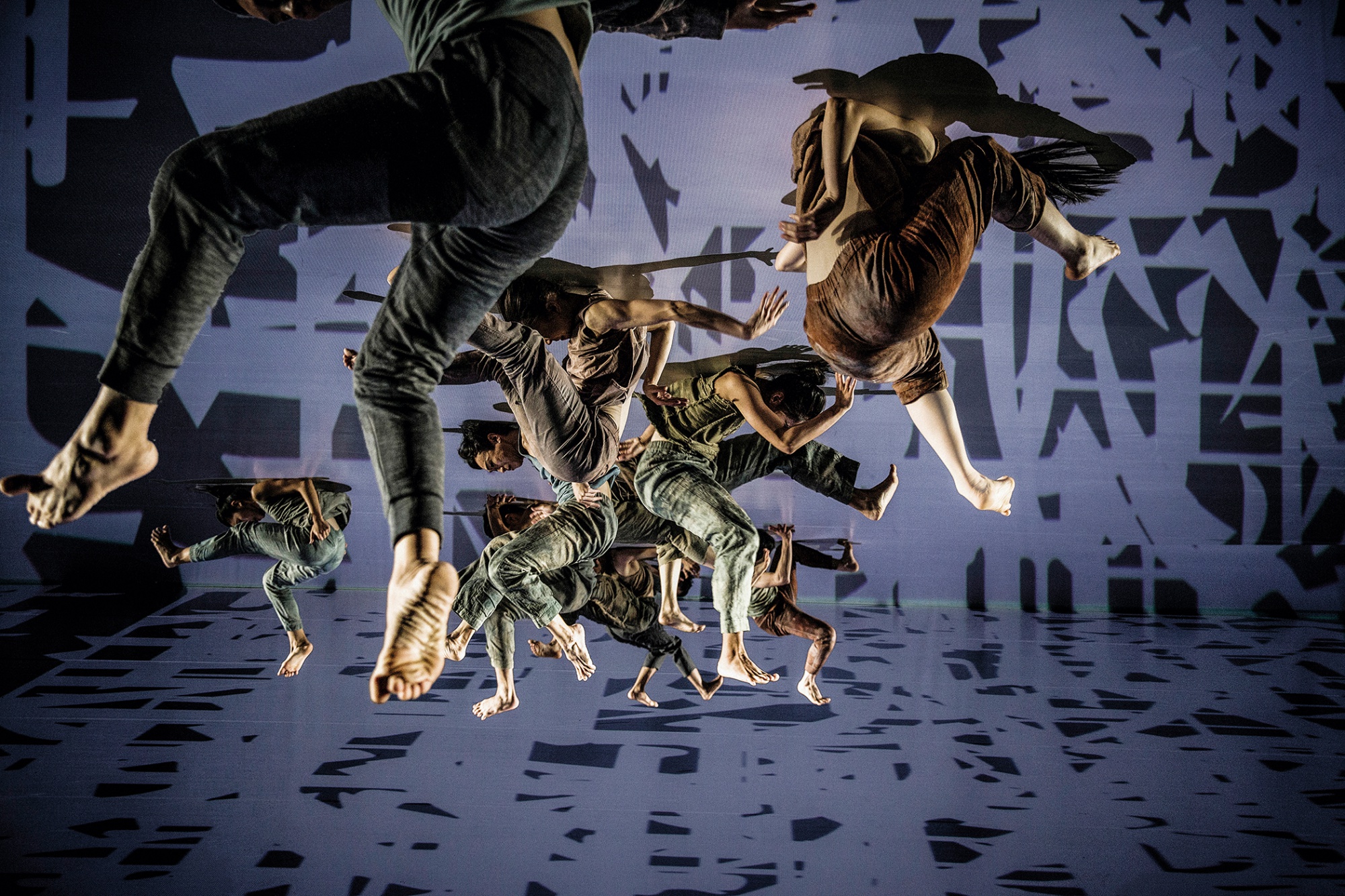 Formosa
Concept / Choreography 
Lin Hwai-min
Recitation 
Chiang Hsun
Music 
Kaija Saariaho       
Gérard Grisey
Liang Chun-mei    
Sangpuy Katatepan Mavaliyw
Lighting Design 
Lulu W.L. Lee
Costume Design 
Apu Jan
Projection Design  
Chou Tung-yen and Very Mainstream Studio
Videography 
Chang Hao-jan (Howell)
Premiere 
November 24, 2017, Taipei, Taiwan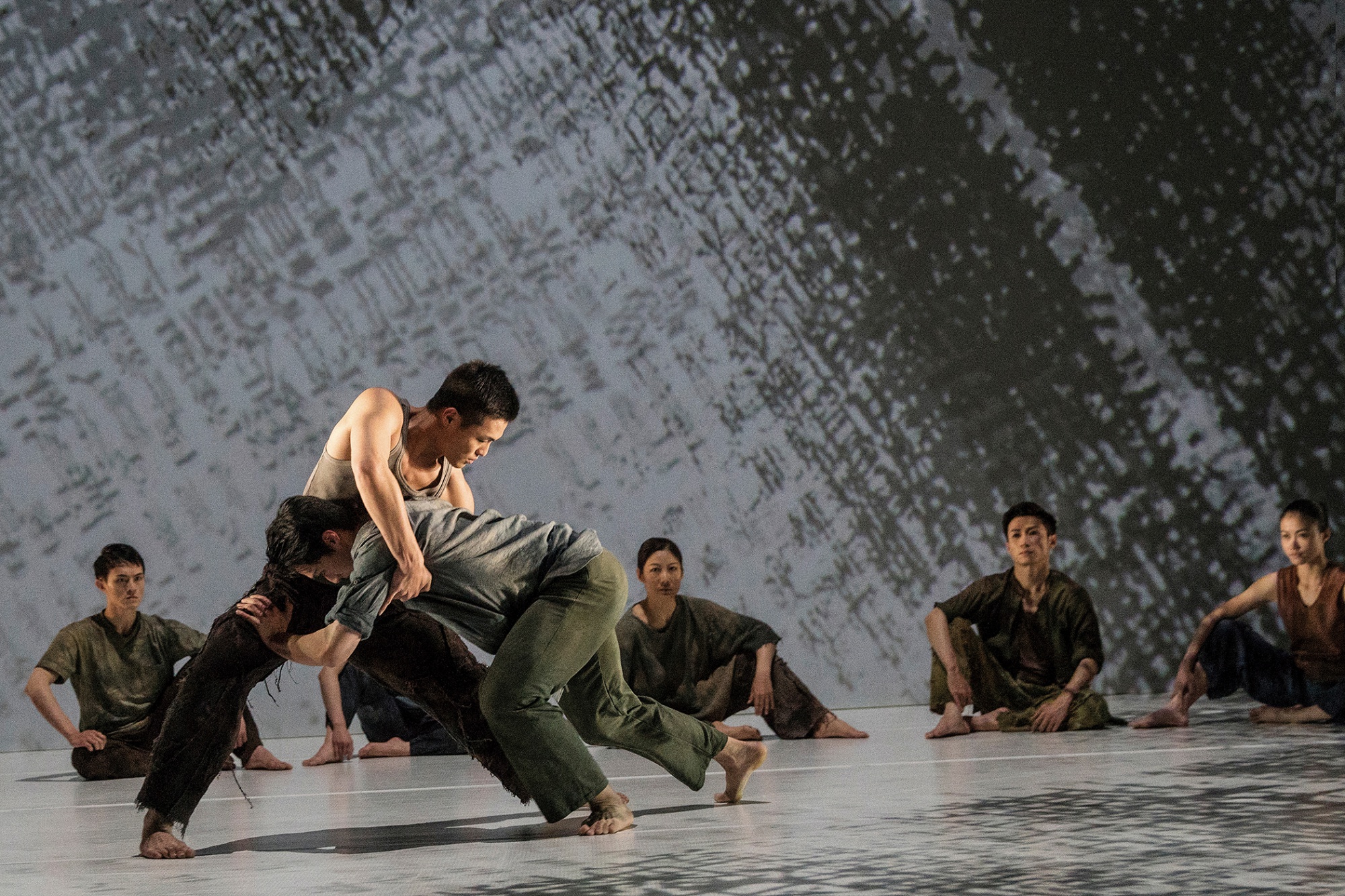 Visited venues include
Sadler's Wells Theatre, London, UK
Théâtre de la Ville / La Villette, Paris, France
The Harris Theater for Music & Dance, Chicago, USA
Hellerau – European Centre for the Arts Dresden, Germany
Movimentos Festwochen der Autostadt, Wolfsburg, Germany
Chekhov International Theatre Festival, Moscow, Russia
Centro Cultural de Belem (CCB), Lisbon, Portugal
Istana Budaya, Kuala Lumpur, Malaysia
Hancher Auditorium, University of Iowa, Iowa City, USA
Carolina Performing Arts, University of North Carolina, Chapel Hill, USA
Meany Center for the Performing Arts, Univ. of Washington, Seattle, USA
Music of Kaija Saariaho's NoaNoa and Six Japanese Gardens are used by arrangement with FORWARD MUSIC CO., LTD. and Ondine Oy, and
Gérard Grisey's Le Noir de l'Etoile with Casa Ricordi Srl and Universal Music.