MIT Saxophone Ensemble x The Golden Lawn Music PartyForever Passionate, Even at Dusk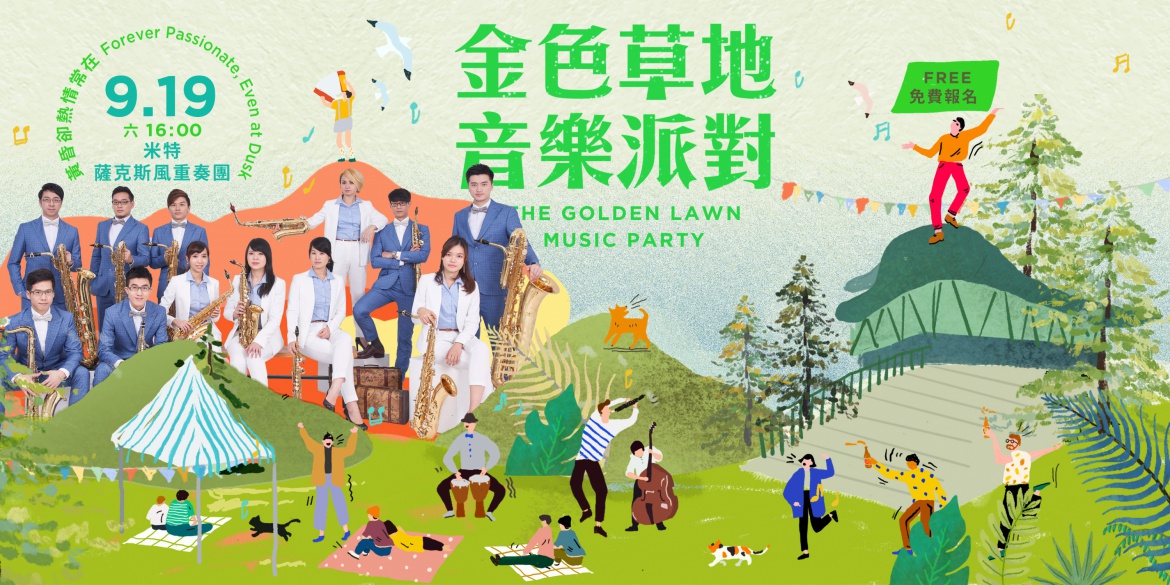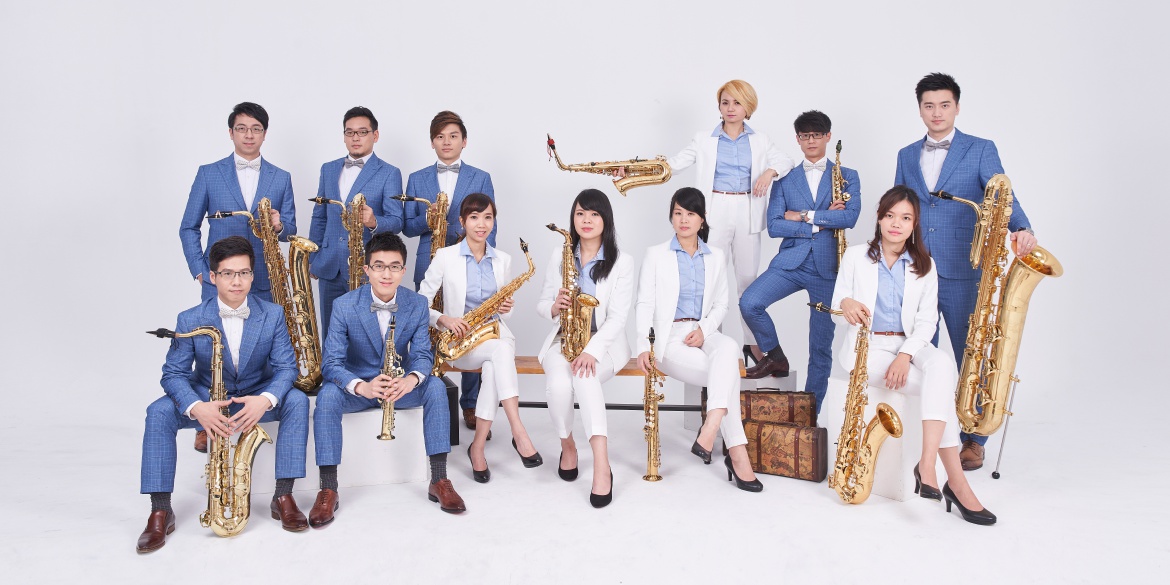 MIT Saxophone Ensemble x The Golden Lawn Music Party
Forever Passionate, Even at Dusk
"Music itself is a vocabulary that can be used to express various situations and emotions in life. Therefore, embedded in the fabric of a song are two interlaced vocabularies. Besides the obvious lyrics, one should not forget that the melody is also telling a story." 
― YANG Zhao, Founder of the Art Forum for Confluence

Do you still remember your first dance with your love? 
In classical music, there are many pieces that are specifically composed and arranged for dance, enticing the audience to twirl along with the tune, such as the quick and pulsating rhythm of Danses Anciennes De Hongrie, the intense and exuberant tango of Carmen-Fantasie, and the jolly and lighthearted jazz from the beginning of the 20th century. The euphoric atmosphere created by I Could Have Danced All Night in the movie classic My Fair Lady also awakens the sweet old memories of every loving couple. 

About The Golden Lawn Music Party
We've been waiting for you for so long! We are inviting everyone to attend the Golden Lawn Music Party and enjoy the autumnal tints of Tamsui! 
Since 2019, the Cloud Gate Theater regularly plans Golden Lawn Music Parties with the Art Forum for Confluence. This year, we again invited YANG Yuen-suo, a Taiwanese clarinetist currently residing in the US, to act as the curator for the 2020 outdoor concert series. From September to October, we will be presenting to you three spectacular performances of wind ensembles, with a surprisingly diverse repertoire ranging from Tchaikovsky to J-Pop girl band AKB48, with which family members of all generations can surely resonate.