Quatuor High FLY × The Golden Lawn Music PartySongs We Have Heard Before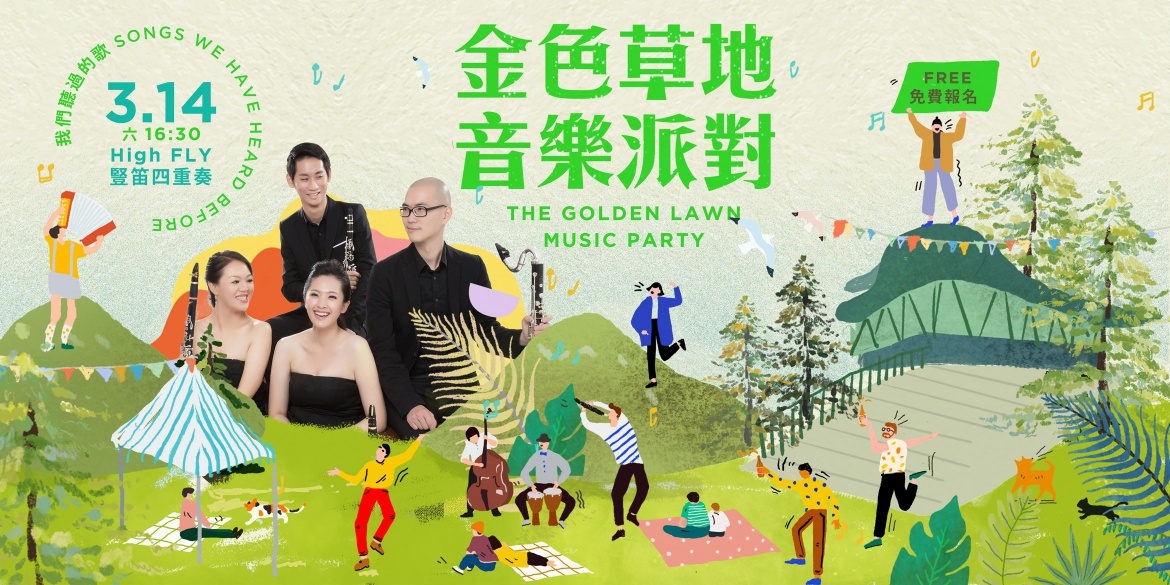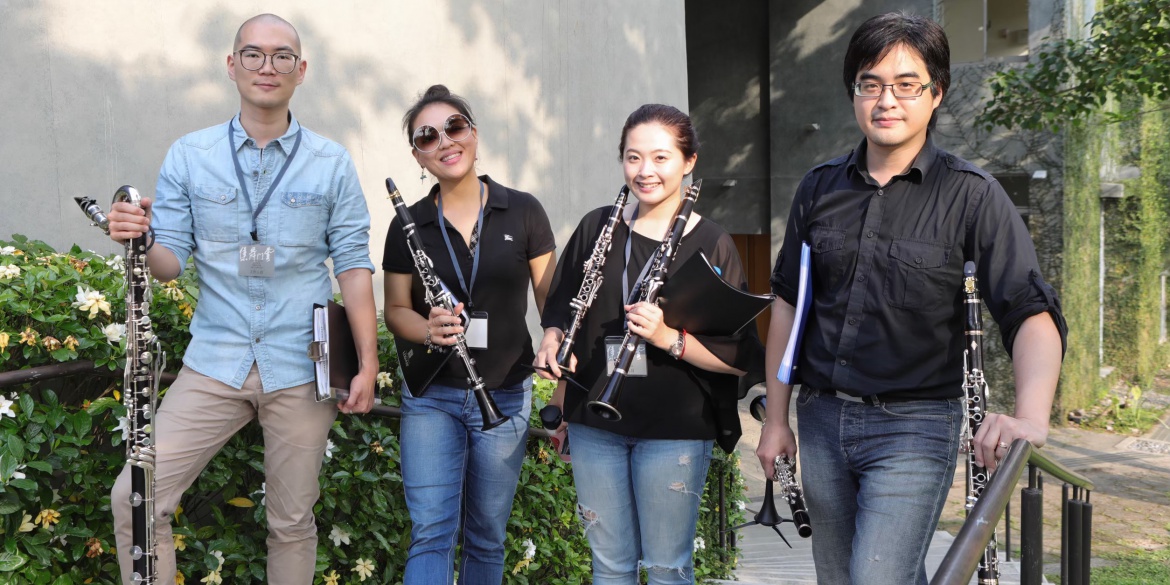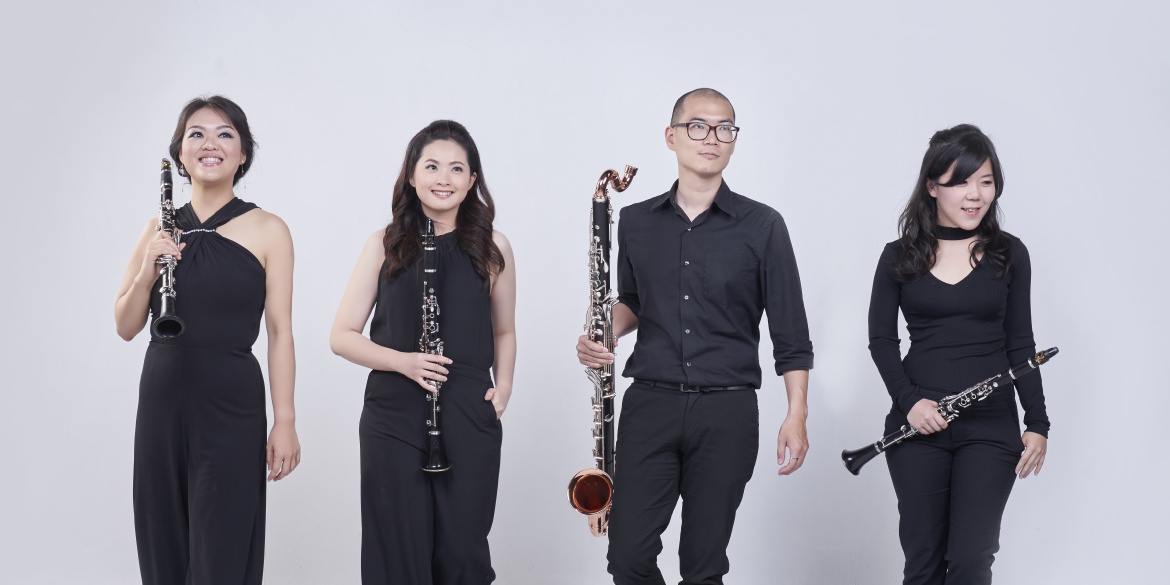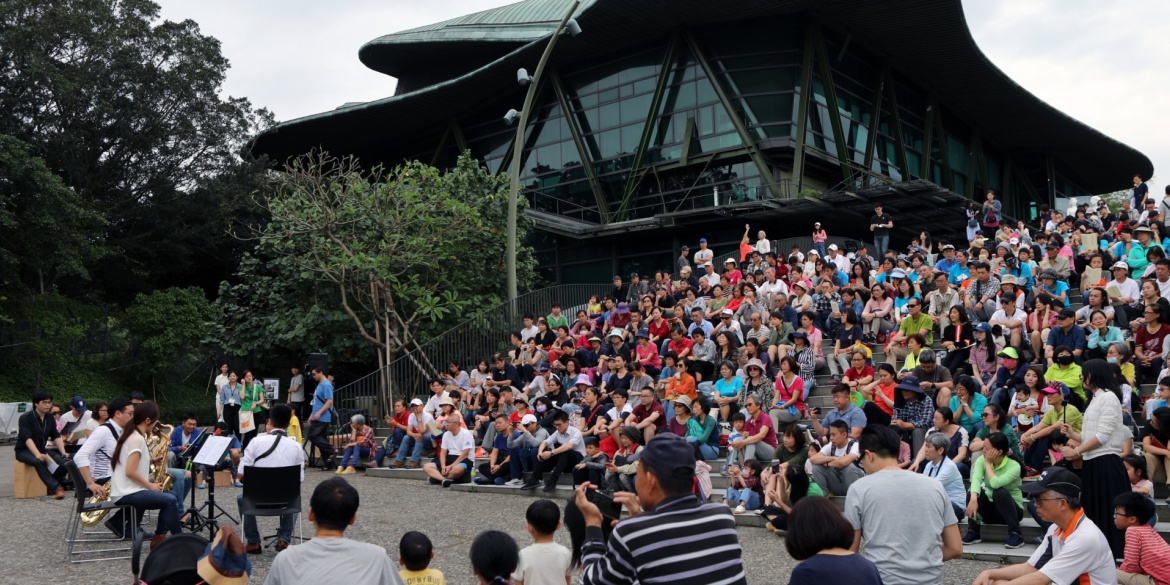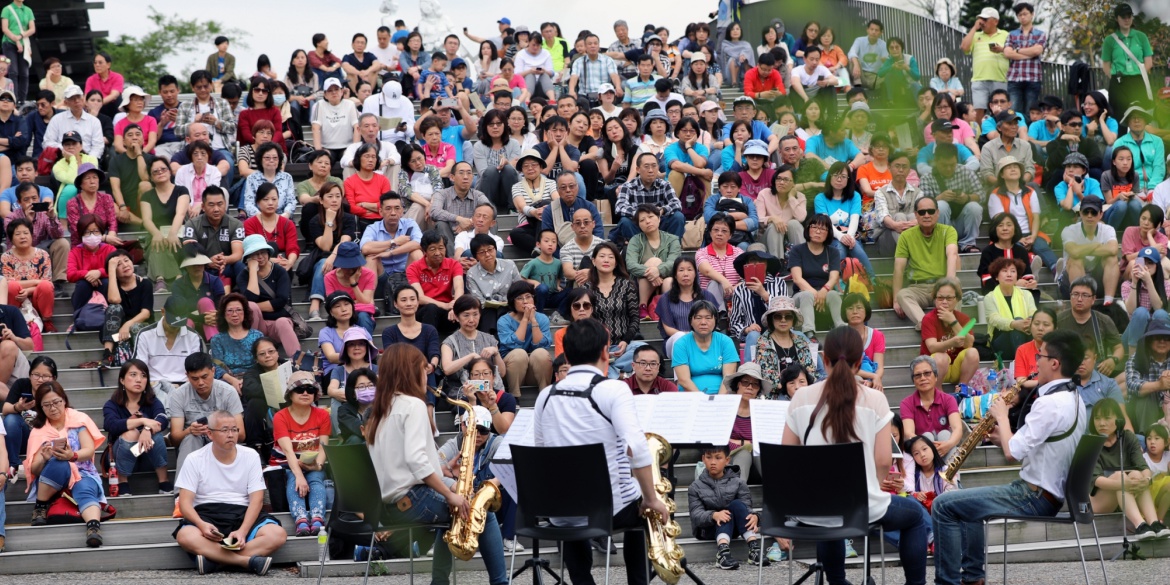 Quatuor High FLY × The Golden Lawn Music Party
Songs We Have Heard Before
The Quatuor High FLY is bringing us Songs We Have Heard Before, which includes familiar melodies commonly found in movies, commercials, or even streets. These are tunes that almost everyone can hum to, but can never quite pinpoint where they came from. Oh, I see! This was originally from Clair de Lune by Claude Debussy...Ah! That was actually from Flight of the Bumblebee by Nikolai Rimsky-Korsakov... You will experience many more revelations like this with various well-known music pieces throughout the concert. High FLY musicians Jeanne FAN, HSU Tsung-en, and YANG Man-chun invite you to take a leisurely stroll outdoors and listen attentively to the seemingly trivial details of life. You will realize that music is in fact very close to heart.
About The Golden Lawn Music Party
Since 2019, the Cloud Gate Theater regularly plans the "Golden Lawn Music Parties" with the Art Forum for Confluence. This year, we again invited YANG Yuen-suo, a Taiwanese clarinetist who currently resides in the US, to act as the curator for the concert series, and offer you a beautiful musical afternoon under the golden sunset.