"A triumph and a pleasure of the eyes ": CHENG Tsung-lung's 13 TONGUES mesmerized French audience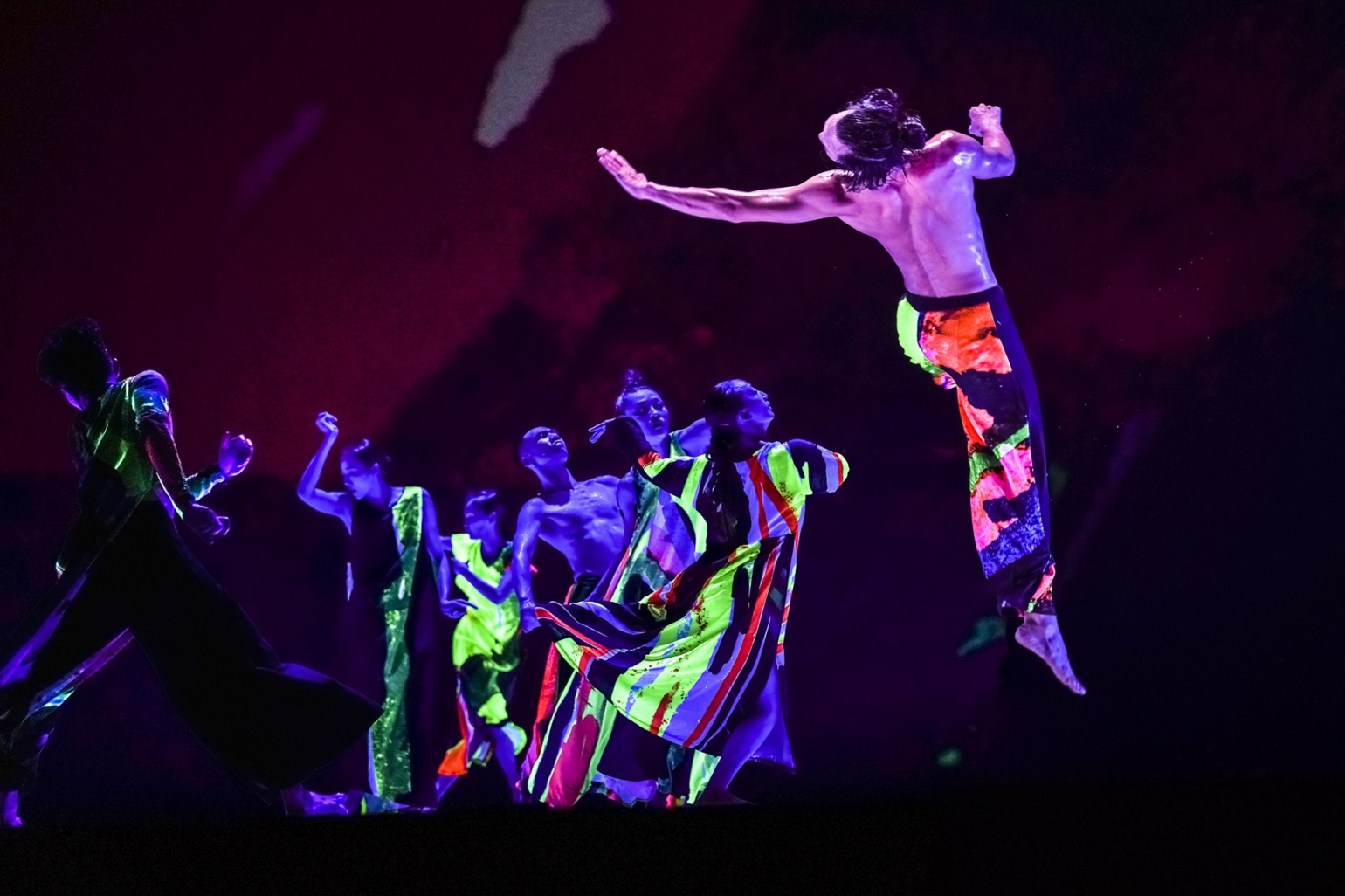 "A triumph and a pleasure of the eyes ": CHENG Tsung-lung's 13 TONGUES mesmerized French audience
With packed house and non-stop applause at curtain calls, Cloud Gate's 13 TONGUES has wowed French audience at the company's first two stops of its two-month European tour--Le phénix, scène nationale Valenciennes and La scène nationale Orléans.
13 TONGUES is the first full-length piece of Cloud Gate's newly appointed Artistic Director CHENG Tsung-lung presented in France. The French newspaper "Magcentre" hailed the performance of dancers as a "triumph" with remarkable precision and beautiful communicative energy, and the superbly visual effect as "a pleasure of the eyes."
Cloud Gate will continue touring to more cities in France, London, and Stockholm until early March 2020.