Sponsors
CORPORATE SPONSORSHIP PACKAGES
The Cloud Gate Foundation believes in bettering the world through art. With performances of Cloud Gate and the platform created by the Theater, the Foundation strives to enrich the lives of whom we encounter with dance in Taiwan and globally.
In times of financial instability, Cloud Gate cannot sustain solely on ticket income. We can only continue to do what we do and what you love with your kind support.
We sincerely look forward to discussing with you on supporting Cloud Gate and become a part of our ongoing projects and future plans.

We are open to building relationships with corporations in collaborative and mutually beneficial results.
For inquiries regarding sponsorship packages, please contact Ms. Linda Huang, our Executive Deputy Director, at +886-(0)2-2629-8930 or linda@cloudgate.org.tw.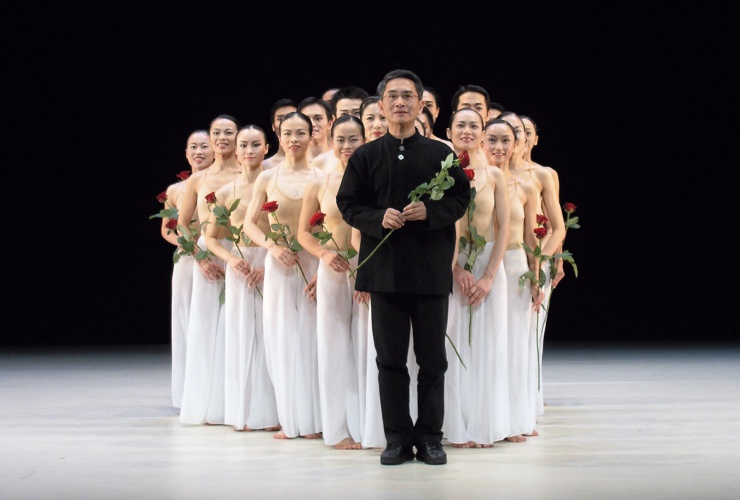 National tours
Sponsoring national tours
International tours
Sponsoring international tours to major cities around the world, allowing the world to appreciate the performing arts of Taiwan
Commissioned work
Sponsoring the creation and production of dance pieces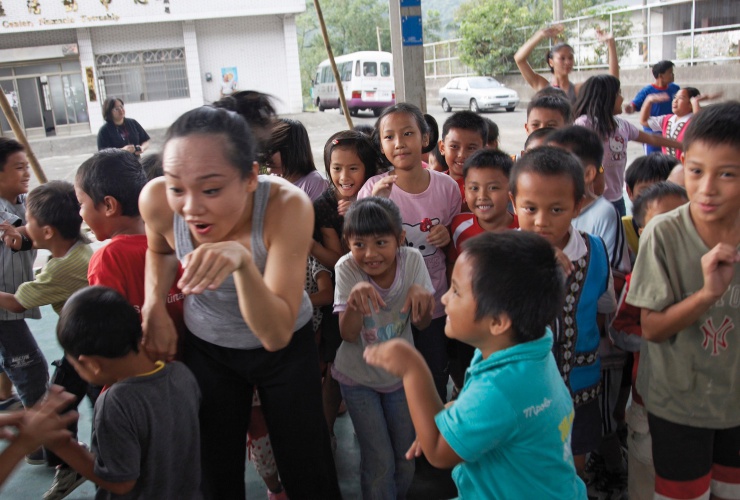 School performances
Sponsoring performances at designated schools, or arranging for students from remote areas to view performances at the Theater, broadening their perspectives with a precious, life-changing experience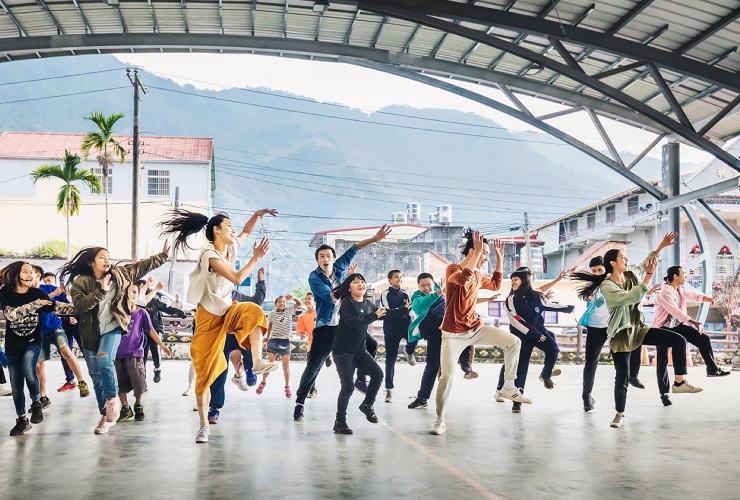 Corporate booking
Corporate booking Purchasing all the tickets of a performance for friends and employees
Invited performances
Invited performances Inviting the company to perform at special corporate events
Lawn and plant care
Sponsoring lawn and plant care at the Theater, allowing visitors to enjoy the spiritual space of tranquility and happiness provided by this "dream theater of greenery"