In memory of Ming Cho Lee, a legendary scenic designer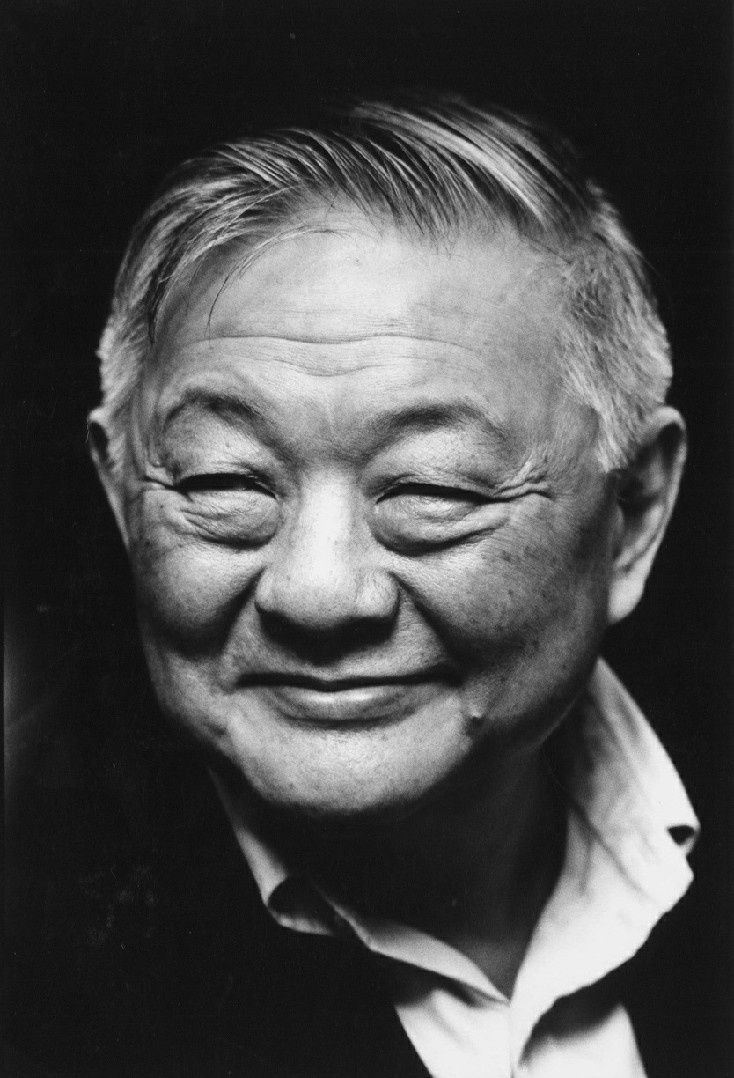 In memory of Ming Cho Lee, a legendary scenic designer
Ming Cho Lee, who greatly influenced several generations of stage designers, passed away on October 24, 2020 at age 90. He was born in Shanghai, China on October 3, 1930.
Lee worked with Lin Hwai-min, founder and former artistic director of Cloud Gate, for many of the company's works in the 1990s, including "The Dream of the Red Chamber," "Nine Songs," "Portrait of the Families" and "Burning the Juniper Branches," all of which leave indelible images on the minds of thousands of audience.
With this note, Cloud Gate would like to pay tribute to this giant scenic designer as well as influential educator, and send condolences to his family.