Cloud Gate's video series "BEHIND-THE-SCENES: CREATION OF 13 TONGUES" is available from November 13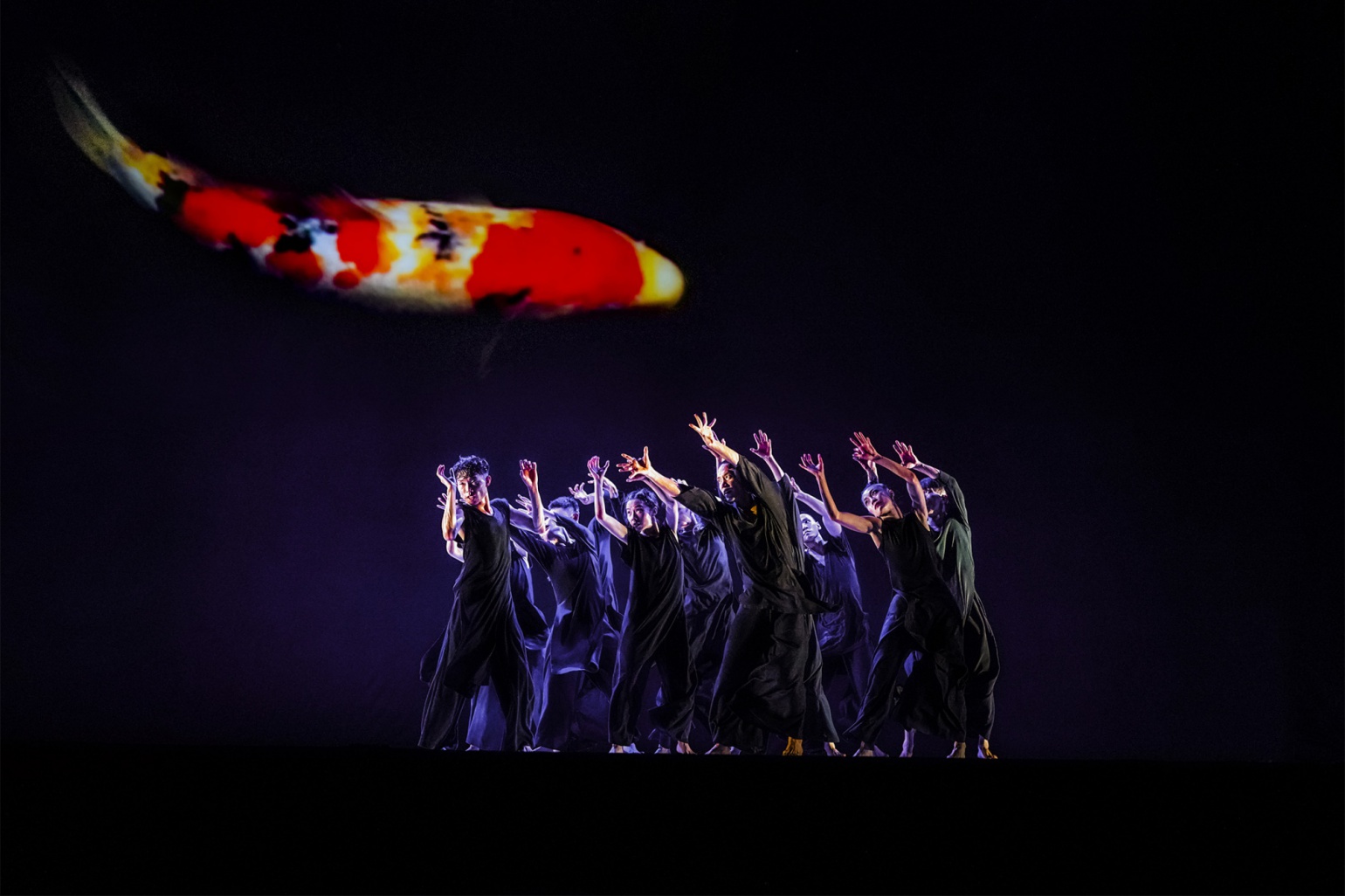 Cloud Gate's video series "BEHIND-THE-SCENES: CREATION OF 13 TONGUES" is available from November 13
Cloud Gate's video series – "Behind-the-Scenes: Creation of 13 Tongues" – with four episodes will be available online starting November 13 through the spring of 2021 on the social media of the University Musical Society (UMS) and the Auditorium Theatre in the USA, as a replacement of Cloud Gate's 2020 US tour, which was forced to be rescheduled due to the Covid-19 pandemic.
The four episodes of this series include "The Prologue," "Color," "Sound," and "Body," giving viewers a peek into the new artistic director and choreographer CHENG Tsung-lung's childhood memories in Bangka, the oldest commercial area of the Taipei city, as well as a sensory taste of rich folk culture in Taiwan.
Streaming information:
University Musical Society (UMS) / UMS Digital Presentation : November 13 @ 7:30 pm EST – November 23@ 11:59 pm EST
https://ums.org/performance/cloud-gate-dance-theatre-of-taiwan-ums-digital-presentation/
Auditorium Theatre / International Dance Series / A Free Virtual Series : November 13@ 6:00 pm CST – November 23@ 11:59 pm CST
https://www.auditoriumtheatre.org/uncategorized/cloud-gate-dance/
https://www.facebook.com/events/283605912890629/
*This video series is made possible in part by a major grant from the Ministry of Culture, R.O.C. (Taiwan) and the Taipei Cultural Center in New York.