In memory of Diane Baker, deputy chief copy editor of the Taipei Times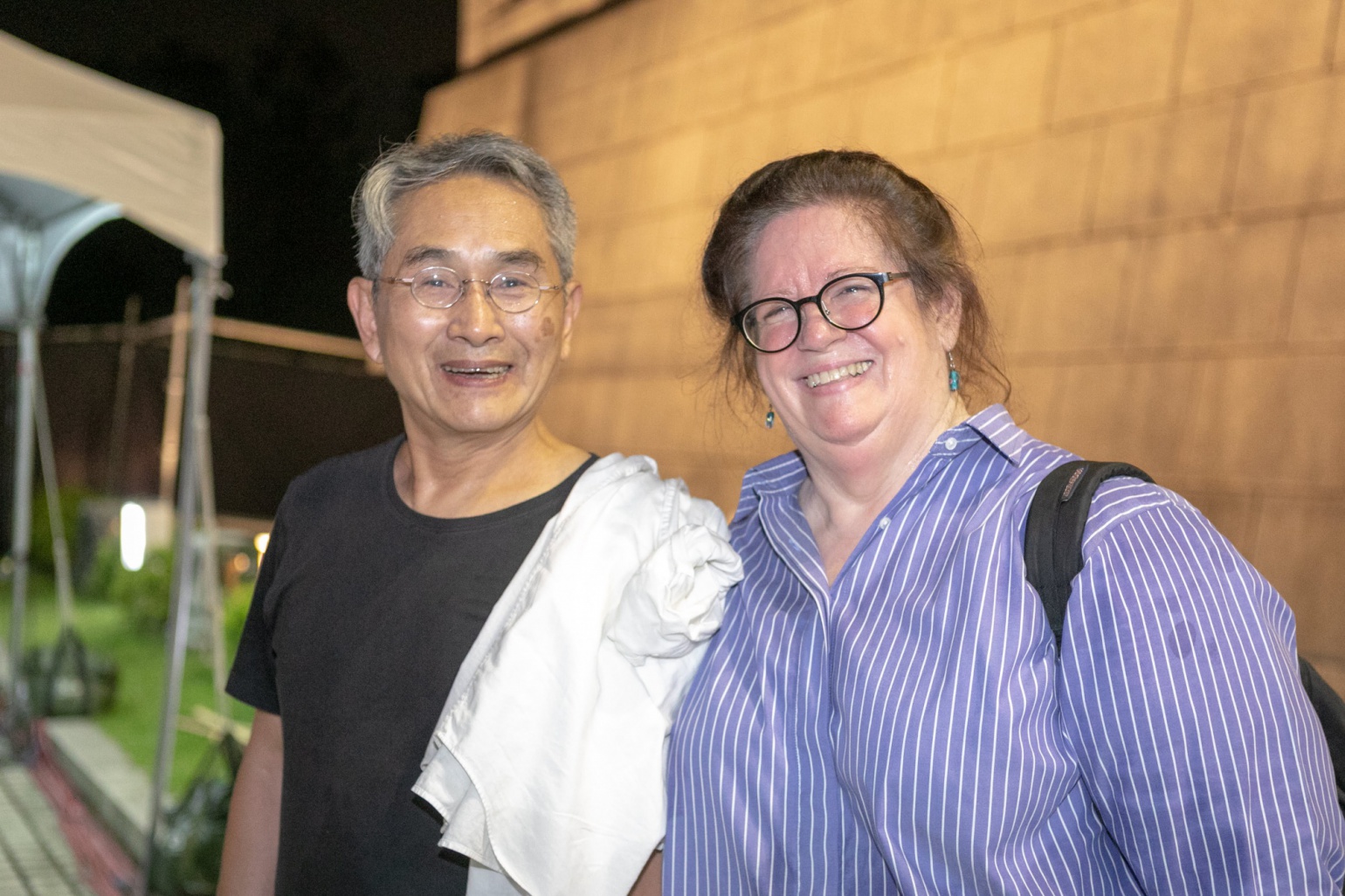 In memory of Diane Baker, deputy chief copy editor of the Taipei Times
Diane Baker, a veteran dance critic, deputy chief copy editor of the Taipei Times, and, most importantly, an old friend of Cloud Gate, passed away at home on January 20, 2021, at the age of 65.
From 2005 to the very end of 2020, Diane had published 110 pieces of articles about Cloud Gate and its works, spanning from the age of former artistic director LIN Hwai-min to that of the current artistic director CHENG Tsung-lung. In her last article on December 31, 2020, a yearly review of dance scene in Taiwan, she put CHENG's recent work "Sounding Light" on the top of dance productions in 2020, and credited it as "beautifully crafted, bearing repeated views."
"As Taiwanese broadsheets abandon dance criticism, it is astonishing that a US reporter became the most prolific and widely published commentator of dance," LIN Hwai-min wrote.
With this note, Cloud Gate would like to pay tribute to our dear friend, Diane Baker.