Performance Change of Si. Mi chiamano Mimi-PUCCINI Gala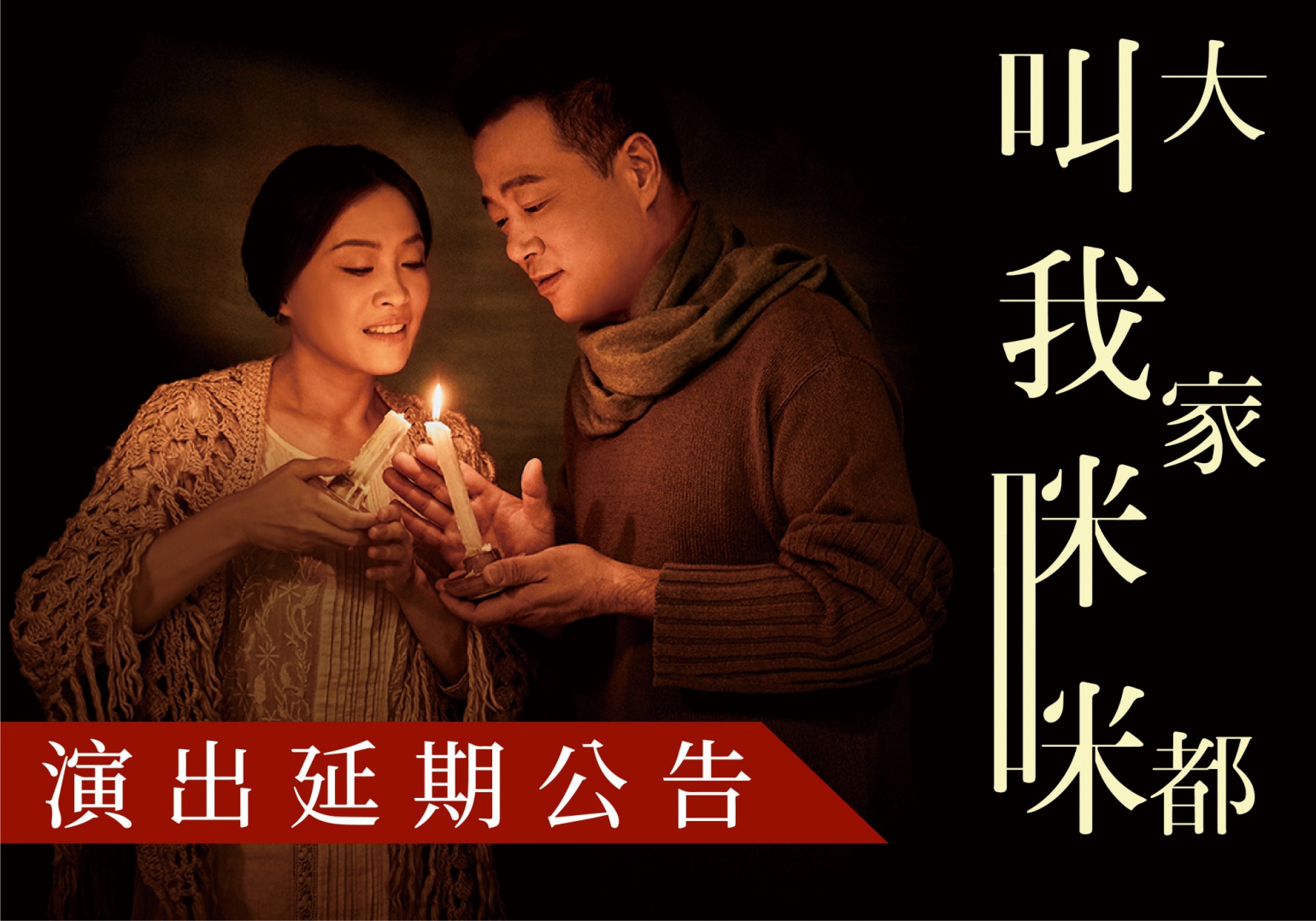 Performance Change of Si. Mi chiamano Mimi-PUCCINI Gala
Following the recent policy of CDC (Taiwan Centers for Disease Control) in together combating the spread of COVID-19, Cloud Gate Theater discreetly discussed with troupes and regretfully announced the changes of the following performances: 
June 25th (Fri) 20:00 at Cloud Gate Theater, Si. Mi chiamano Mimi-PUCCINI Gala by LIN Ling-lui and Her Friends will now be postponed to November 27th (Sat) 15:00 at the same venue. 
Ticketholders of the programs listed above may choose to attend with the original ticket or request a full refund. All requests can be submitted until June 30 (Wed). For ticket refund, please call OPENTIX service center: +886-(0)2-3393-9888 or email ticket@cloudgate.org.tw. 
Thank you very much for your understanding and support. Cloud Gate hopes to see you soon in theaters.