Cloud Gate joins livestreaming of the world's biggest dance event World Ballet Day 2021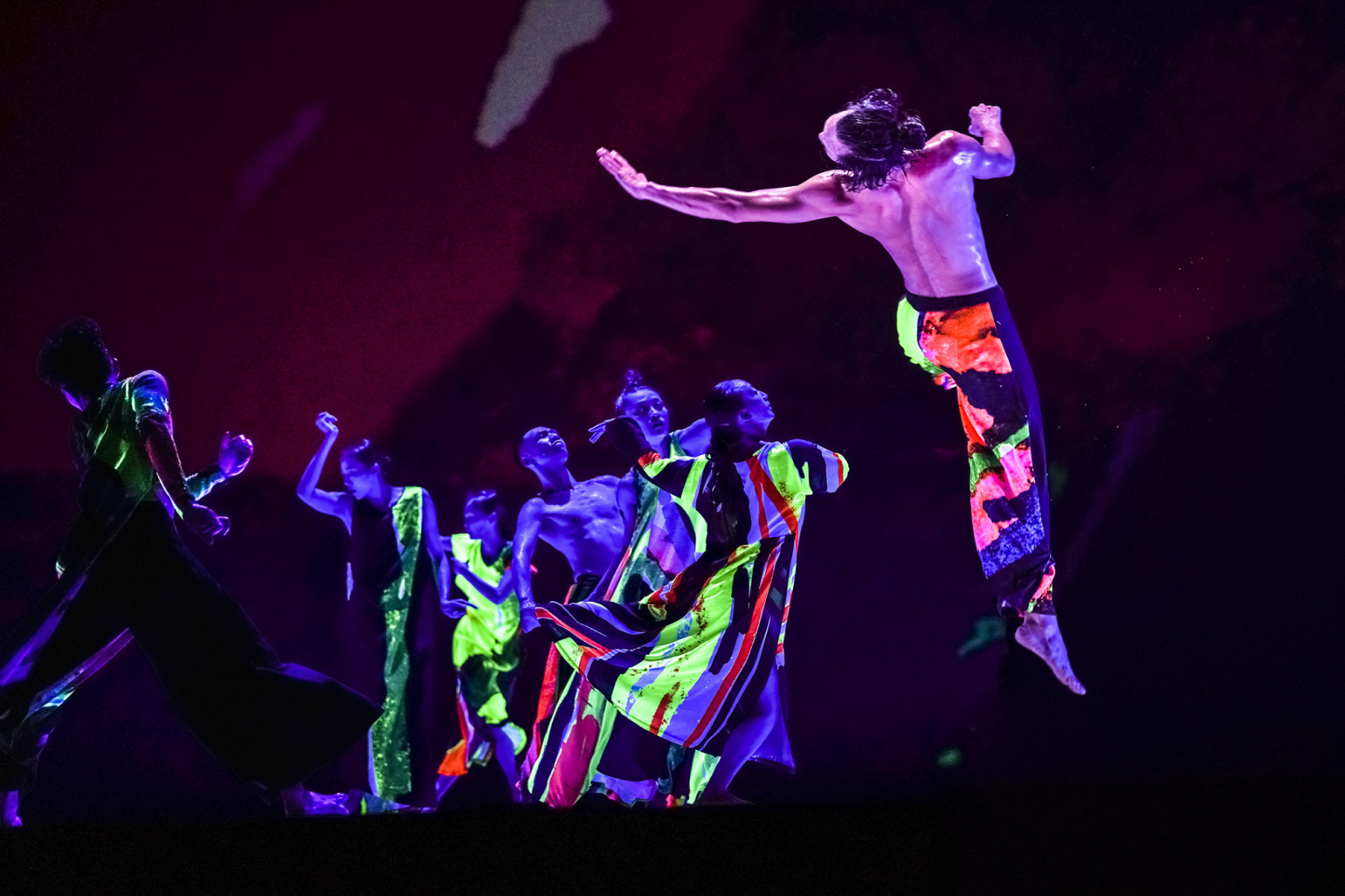 Cloud Gate joins livestreaming of the world's biggest dance event World Ballet Day 2021
On Tuesday, October 19th, Cloud Gate will be joining the 2021 edition of #WorldBalletDay, the biggest and most anticipated event of the dance world since its founding in 2014. 
This year, Cloud Gate will join global dance companies, including World Ballet Day founding members, Theatre Royal Ballet, Australian Ballet and the Bolshoi Ballet, as well as 45+ companies such as de l'Opera de Paris, Mariinsky, American Ballet Theater, in a livestream of dancers' classes and rehearsals. The livestream is available until Thursday November 18th, 2021.
At 9pm (GMT+8) on October 19th, Cloud Gate will offer a sneak peek at how dancers develop their unparalleled dance vocabulary with daily trainings significantly founded on internal martial arts and Tai Chi Tao Yin. See Cloud Gate dancers in rehearsal for upcoming performance of 13 Tongues and Artistic Director CHENG Tsung-lung will also share the company's upcoming program during the epidemic period that will be available online end of November. 
Watch on Cloud Gate YouTube channel for World Ballet Day livestream on Tuesday, October 19th, 2021. Please check your time zones below: 
9pm Taipei (GMT+8)
2pm London (BST)
9am New York (EDT)
11pm Melbourne (AWST)
4pm Moscow (MSK)
For #WorldBalletDay 2021 livestream timetable, please visit www.worldballetday.com