SEND IN A CLOUD, Cloud Gate's newest work to premiere in Taipei, Taichung, and Kaohsiung of Taiwan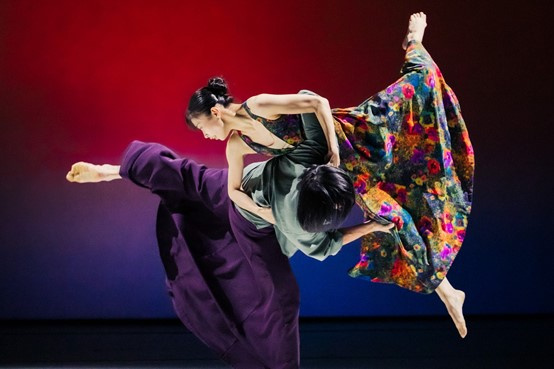 SEND IN A CLOUD, Cloud Gate's newest work to premiere in Taipei, Taichung, and Kaohsiung of Taiwan
On Friday, April 15th, Cloud Gate is to premiere its Artistic Director CHENG Tsung-lung's newest work, SEND IN A CLOUD, at National Theater in Taipei.
SEND IN A CLOUD showcases struggles, loneliness, anxieties, and all facets of human's dark feelings during the pandemic period; however, every cloud has a silver lining.
CHENG hopes to explore 25 different emotions through movements and to present the inside landscape of each dancer. He had dancers paint what they had in mind. Through the crafts of Projection Designer CHOU Tung-yen and his team, including Animation Designer WEI Ho-ting, these paintings of dancers were turned into amazing stage backdrops.
This new work will be staged in Taipei, Taichung, and Kaohsiung from April 15th through May 8th, 2022. For more about this work please go to: https://www.cloudgate.org.tw/en/cg/dance_inprogress/SendInACloud