Pine Smoke
Part II of Cursive: A Trilogy
Pine Smoke 
Winner of the Age Critics' Award and the Patrons' Award    Melbourne International Arts Festival 2003
Winner of the Performing Art Award 2003    Taishin Arts Award
Best Choreography of 2006    Critics poll by Theaterheute and Ballettanz
If you missed this show by Cloud Gate Dance Theatre of Taiwan, you missed perfection...This 70-minute tribute to the strokes, whorls and infinite gradations of Chinese calligraphy concentrates the audience's attention with an authority that only a great performance can achieve.
Sunday Age, Melbourne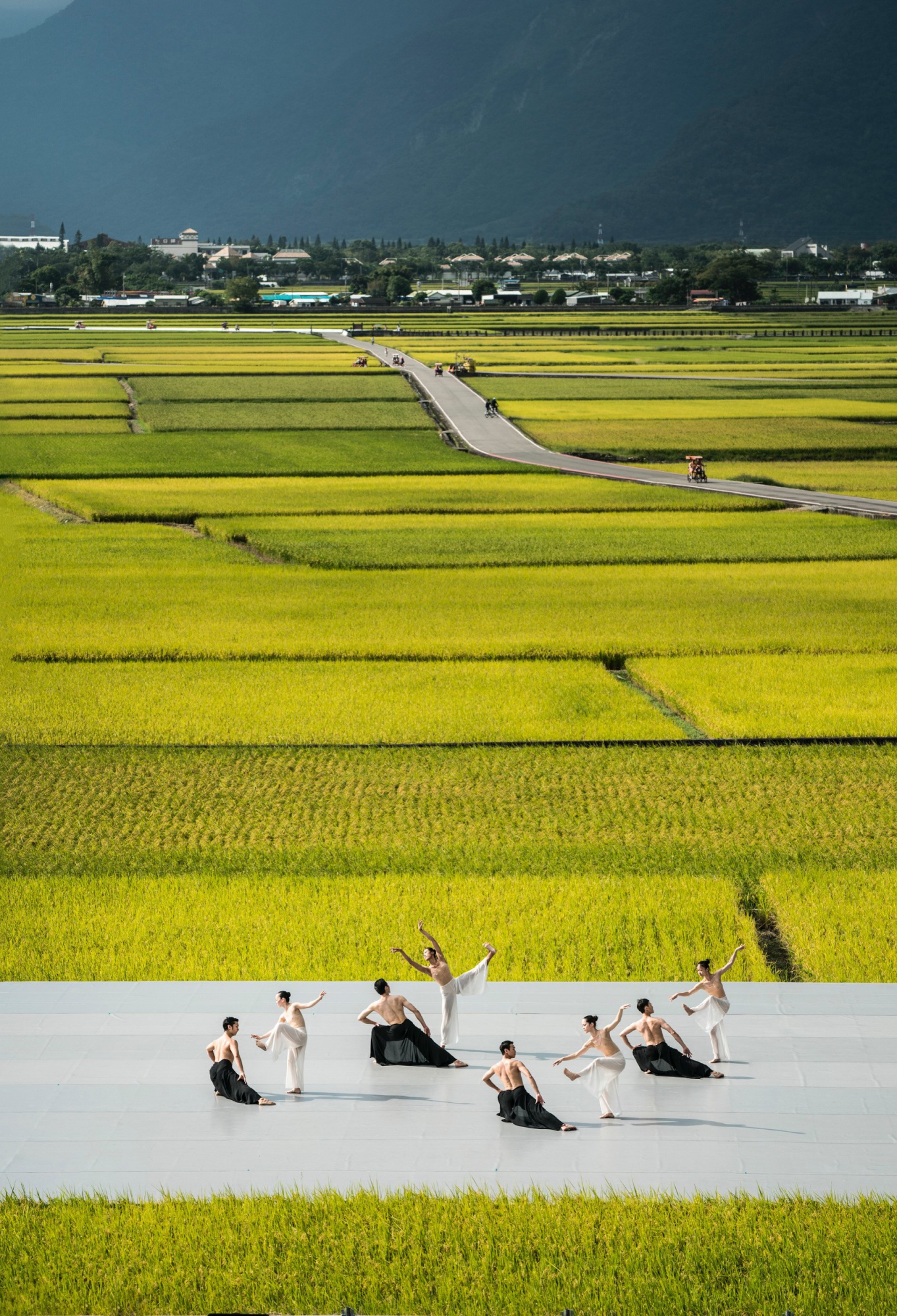 By blending more tai chi in its familiar modern dance and martial arts vocabulary, Cloud Gate has found another glorious way of dancing for itself, where the dancer's energy, and the impetus to move at all, comes from deep down in the body.
This choreography about worked surfaces creates much more than surface. It's a mesmerizing, interior work in which 21 superb dancers perform with an intensity that reveals their individuality, whether in tight formations or alone.
The harmony of energies, of dance and sound, could not be more perfect, leaving festival first nighters in a rare, contemplative mood.
The Australian
Pine Smoke transcends the differences of the two worlds by perfectly fusing cultures of the East and the West. 
Asahi Shimbun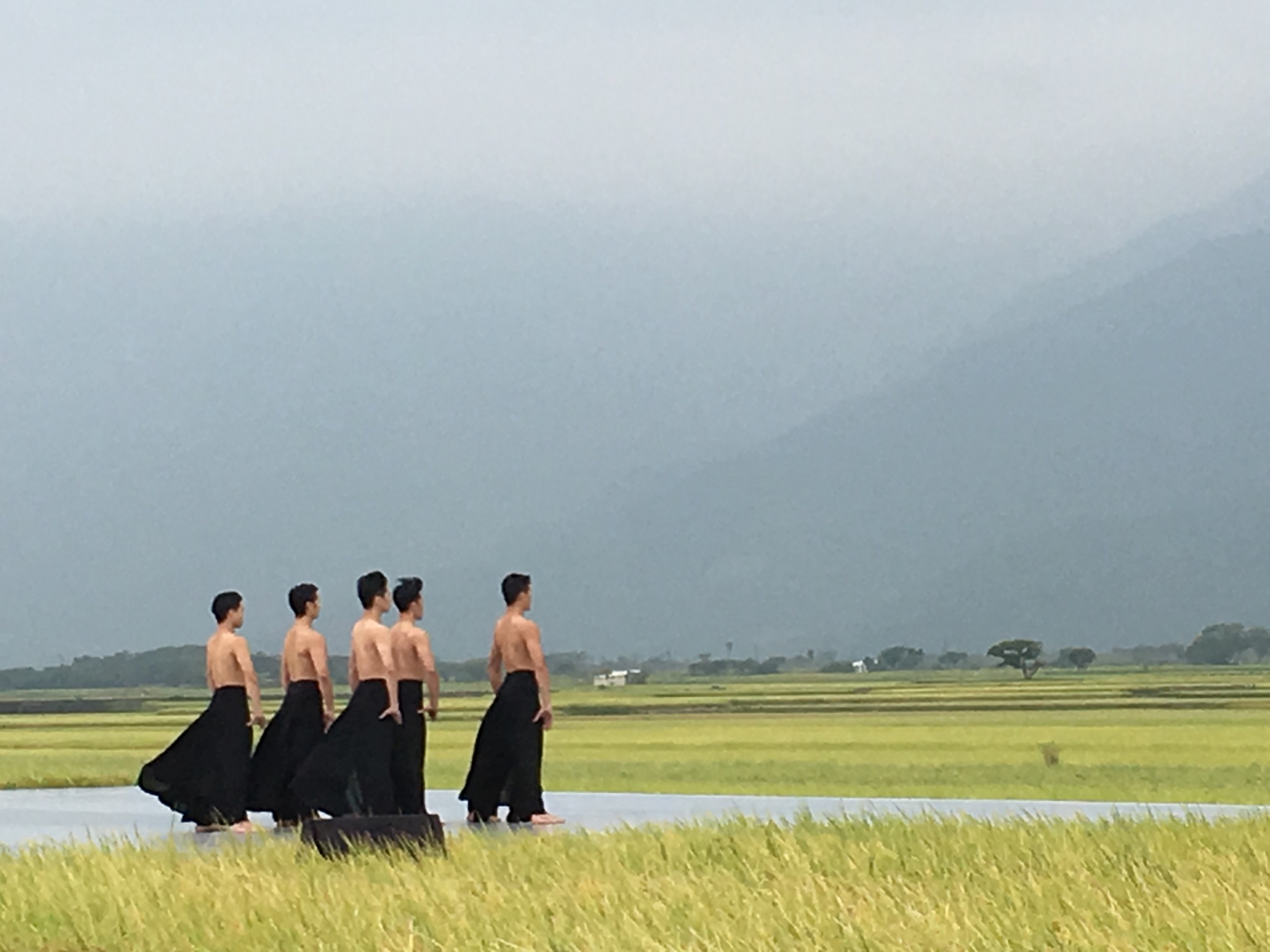 Surprisingly, the soundscape for this exploration of ancient practices and beliefs is selected from works of John Cage, that enfant terrible of American avant-garde music, yet it is exactly right: a mix of timbre and texture, drawn-out strings, irregular percussive accents, the perfect foil for the meditative evolution of the dance.
The Age, Australia
Pine Smoke defines the beauty and poesy of dance in a far-eastern perspective. It is of a disturbing, almost achingly painful beauty.
Ballet International
Slow-motion unfurling of arms and legs is so smoothly paced that you could wonder at times if there is movement at all.
Then, suddenly, a fast moving action sequence, fed by Chinese martial arts traditions, has one person or an ensemble of dancers slicing through space with electrifying power. While the more macho sequences go to the men, there is no mistaking the strength of the women. The flexibility and control of these performers is phenomenal.
At the end... there was a collective gasp of appreciation from the audience. That was how it was.
The Sydney Morning Herald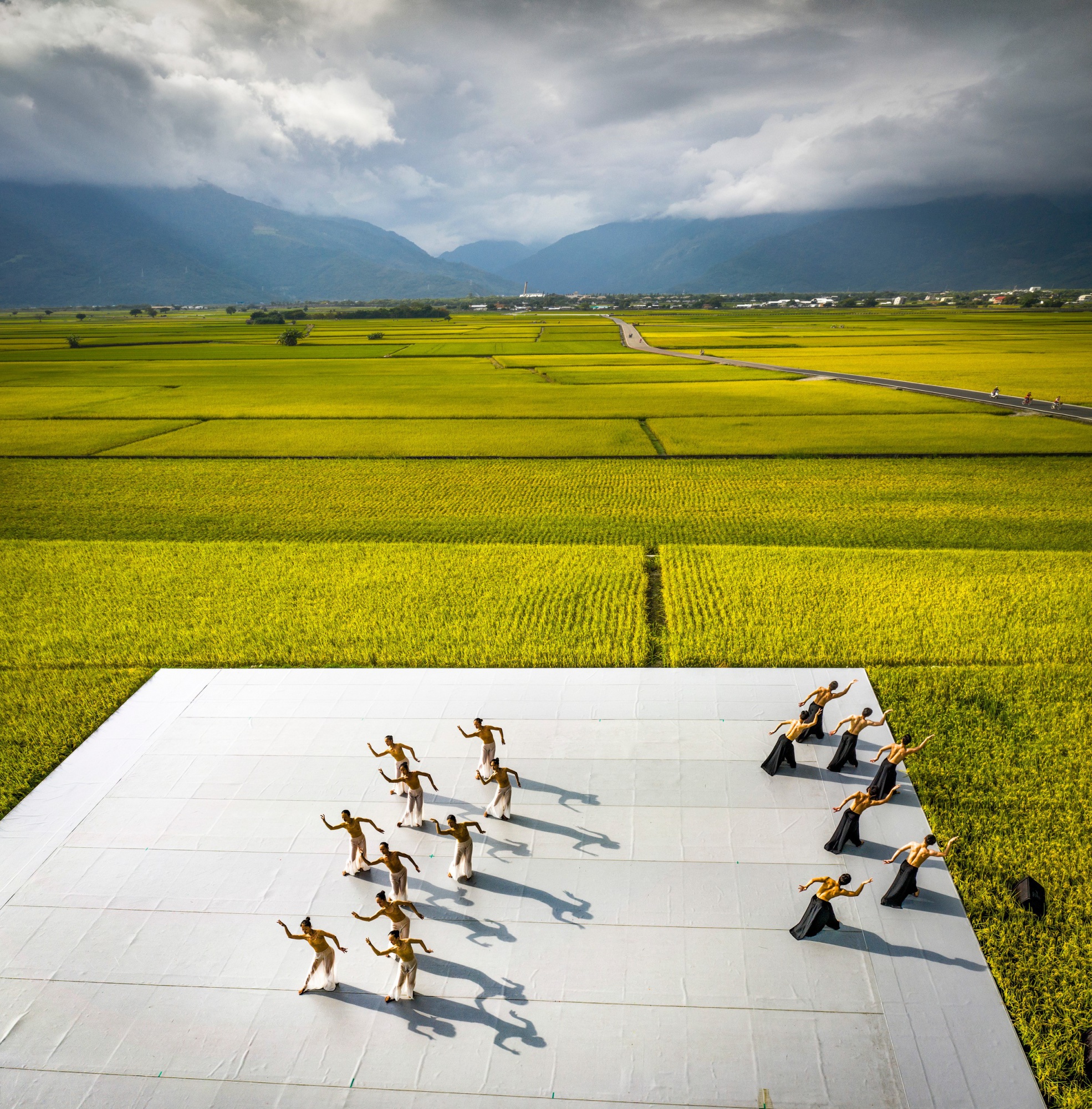 Pine Smoke  outdoor version at Chihshang village
Choreography              
Lin Hwai-min
Music                            
John Cage
Costume Design          
Lin Ching-ju
Commission
Yong Lin Foundation
Performed by
Cloud Gate Dance Theatre of Taiwan
Premiere
August 30, 2003, Taipei, Taiwan
Recorded
October 27, 2018, Chihshang, Taitung, Taiwan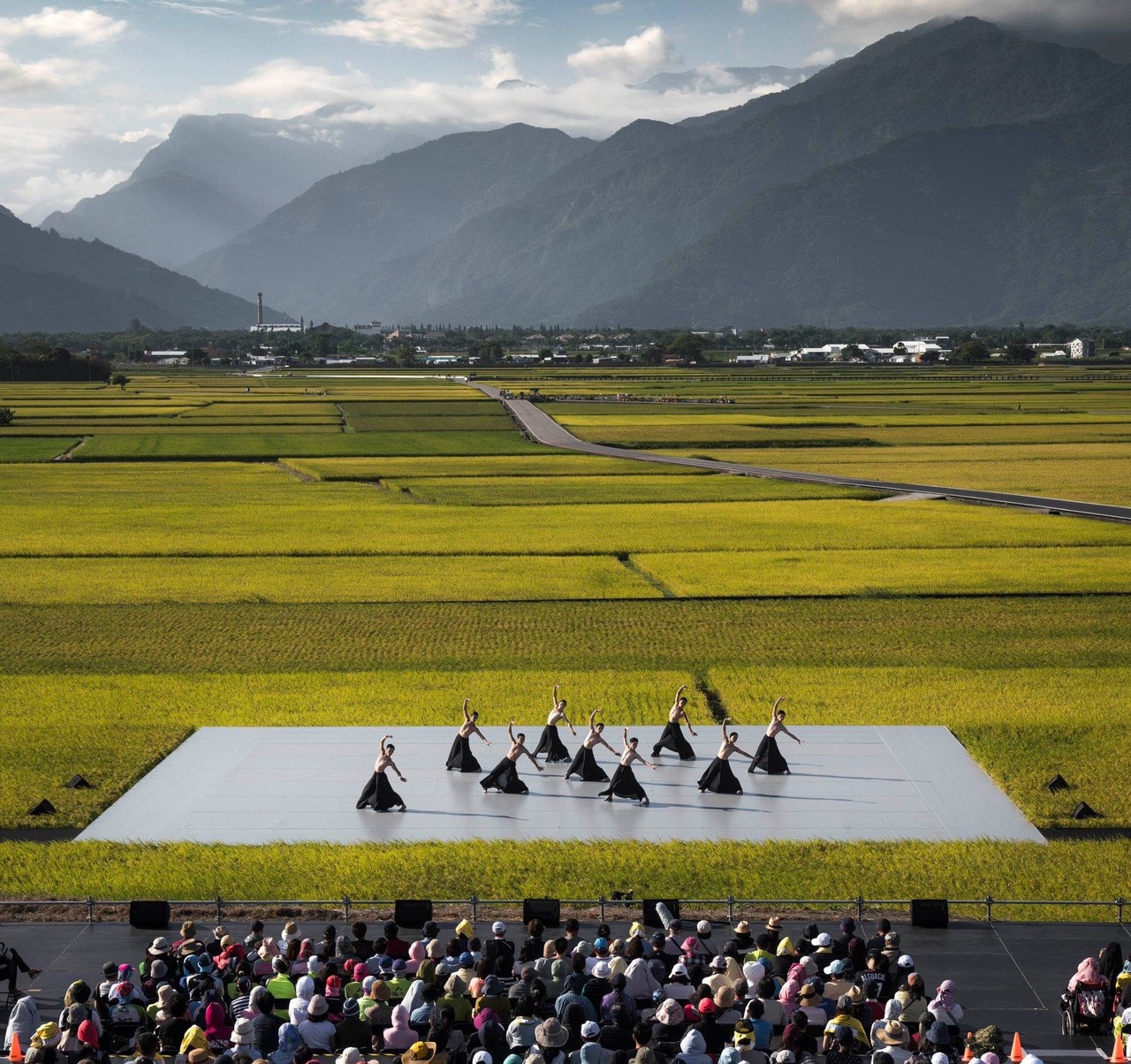 Visited venues include
Movimentos Festwochen der Autostadt in Wolfsburg, Germany
In Transit Festival, Berlin, Germany
Melbourne International Arts Festival, Melbourne, Australia
Shinjuku Bunka Centre, Tokyo, Japan
Hong Kong Arts Festival
National Centre for the Performing Arts, Beijing, China
Shanghai Oriental Art Center, China
Guangzhou Opera House, China
Suzhou Science and Cultural Arts Center, China
Banlam Grand Theater, Xiamen, China
Music is used by arrangement with and permission of (c) Henmar Press Inc., New York, part of the Edition Peters Group with licensed courtesy of Peters Edition Limited, London, Mode Records, Hat Hut Records Ltd / Outhere music, MDG and ECM.